A strong dollar had a negative impact on revenues Google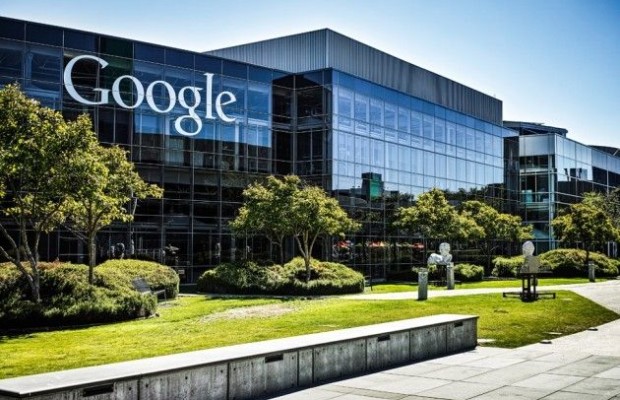 Quarterly revenue growth was below forecasts, Google Wall Street, what is to blame for the strong US dollar, the newspaper The Wall Street Journal.
In October-December 2014 consolidated revenue Google increased by 15% year on year to $ 18.1 billion. Excluding payments to partners for advertising this financial measure was found to be $ 14.5 billion, which is 17% higher than a year earlier, while analysts polled by FactSet had expected it to be $ 14.7 billion.
According to Google CFO Patrick Pichette (Patrick Pichette), because of the strong dollar company was not counted in quarterly sales of more than $ 400 million: excluding exchange rate fluctuations, the Internet giant's revenue rose by 20%.
According to the results of the last three months of last year, Google has posted a net profit of $ 4.8 billion, or $ 6.91 per share in the calculation, which is 41% greater than the previous year. Adjusted profit, which excludes compensation expense for shares and other expenses amounted to $ 6.88 per security, while Wall Street had predicted $ 7.12.
Google also from the report shows that advertising revenues from their own corporate services such as Google Search and YouTube, grew by 18% year on year. The number of paid clicks increased by 14% over the same period, however, the average cost of advertising clicks decreased by 3%.
A strong dollar had a negative impact on revenues Google
updated:
January 31, 2015
author: