Qualcomm has recognized a loss of a big customer amid rumors about Samsung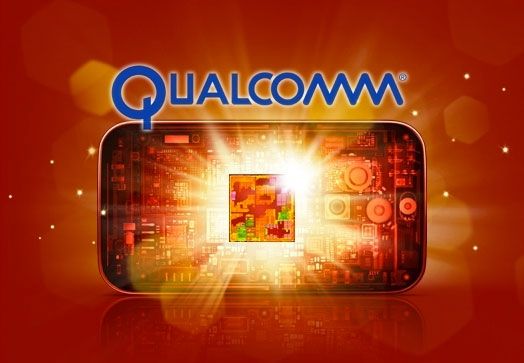 The report for the first quarter of fiscal year chip maker Qualcomm has lowered forecasts for the volume of revenue for the second half of the year due to a number of factors. In addition to reducing the share of the market and a very strong competition in China, where the company also has to defend their rights in court, Qualcomm also referred to the loss of a big customer flagship chip Snapdragon 810. According to the rumors, we are talking about the Samsung.
In mid-January, there were reports that the upcoming smartphone Samsung Galaxy S6 may lose the version of the chip Qualcomm – allegedly due to overheating problems at Snapdragon 810 Korean company decided to use only its own processor Exynos new generation. If problem really exists, Samsung may use this opportunity to reduce dependence on Qualcomm and promote its own chips. But this policy is dangerous, because the success of the Galaxy S6 depends very much.
Qualcomm did not name the cause, but it is clearly expressed: major client will not use its new chip in the upcoming flagship:
"We expect that the Snapdragon processor 810 will not apply one of the largest customers in the next cycle of designing its flagship device."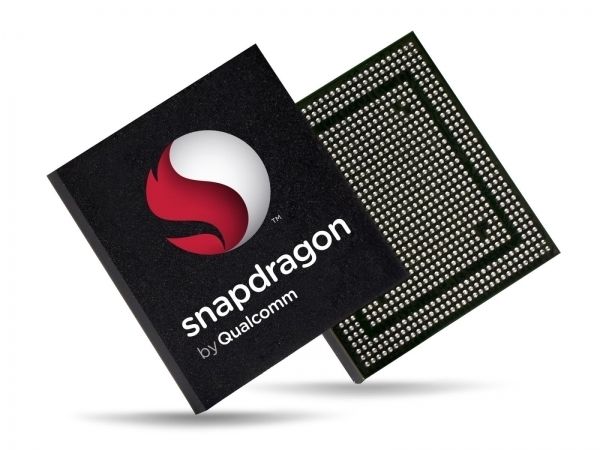 Of course, Samsung – not the only major client Qualcomm, but the logic and rumors almost certainly say about this company. It really is a huge loss, which strongly affect the financial performance. It is curious that, according to rumors, Qualcomm Snapdragon hastily preparing a modification 810, which will be corrected complaints Samsung – but it is unclear whether the chip is ready on time.
Qualcomm has recognized a loss of a big customer amid rumors about Samsung
updated:
January 31, 2015
author: