Canon profit grew by 6%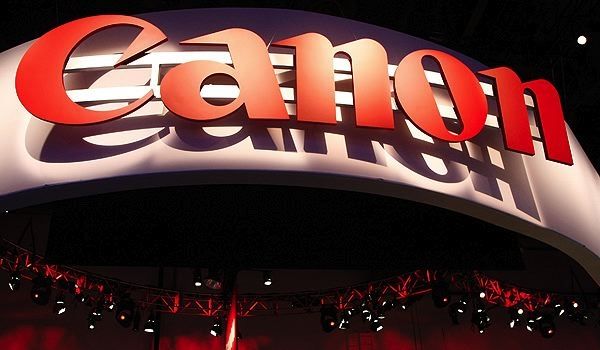 Despite the drop in sales of cameras, Canon has been able to increase the quarterly profit. This is due to the weak yen and growing demand for office equipment, according to Reuters.
In the fourth quarter of 2014 and net operating income amounted to 68.09 billion Canon yen ($ 578 million) and 98.5 billion yen ($ 835 million), respectively, 5.4% and 6% higher than a year earlier. Proceeds of the Japanese company has reached 1.06 trillion yen ($ 9 billion).
One of the main promoters of the financial lift Canon began to decline the yen against the euro and the dollar, which, as you know, into the hands of the Japanese exporters. Foreign markets bring Canon more than 80% of revenues.
In addition, Canon noted the high demand for office MFPs and laser printers, which also helped strengthen the financial position of the vendor. While sales of digital cameras are falling due to the slowdown in global economic growth, the report said producer.
By the end of 2015 Canon expects to sell 7.8 million compact cameras against 9.03 million units a year earlier. Sales of devices with interchangeable lenses, the company expects to remain at 6.4 million units.
This year, Canon predicts growth in revenues and operating profit by 4.6% and 4.5% respectively – up to 3.9 trillion yen ($ 33.1 billion) and 380 billion yen ($ 3.2 billion).
Canon profit grew by 6%
updated:
February 1, 2015
author: