Sharp denies rumors of sale of foreign factories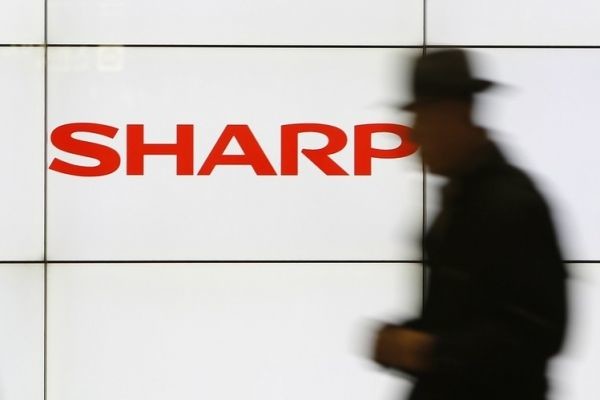 Japanese electronics maker Sharp has denied rumors about the sale of foreign enterprises.
Earlier, sources Reuters, close to Sharp, said that the company intends to sell its factory for the production of televisions in Mexico that would mean leaving the vendor with the US market. The Mexican plant employs about 1.5 thousand. People and monthly off the assembly line of about 200 thousand. TV. Most devices are sent in US stores.
Also, the Japanese agency Kyodo wrote that Sharp is considering selling outside of Japan yet another enterprise engaged release TVs Aquos, in order to get rid of losses in terms of increased competition in the TV industry.
In Sharp denied recent media speculation. "The company is not considering any specific action regarding the sales of any foreign factories, in addition to those European TV assets, which we reported earlier," – Reuters quoted an official representative of the Japanese company.
In 2014, Sharp has sold a license to use the company's brand in the European market Slovak TV electronics manufacturers Universal Media Corp.
In the current fiscal year, which runs until the end of March 2015, Sharp predicts a net loss of 30 billion yen ($ 256 million), while the first expected net profit in the same amount. The company forecast worsened due to unfavorable currency fluctuations and lower prices for LCD displays for mobile devices.
Sharp denies rumors of sale of foreign factories
updated:
February 9, 2015
author: