Poseidon: pocket-sized battery with protection IP68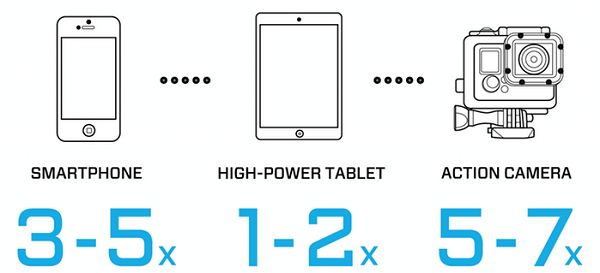 Waterproof smartphones and tablets, of course, the reliability of the device is added, but they use conventional batteries, which at any time may be damaged. Of course, you can wear with a spare external battery, but if you are in extreme conditions, its security is also necessary to take care. From headaches in this case deliver a unique protected battery Poseidon.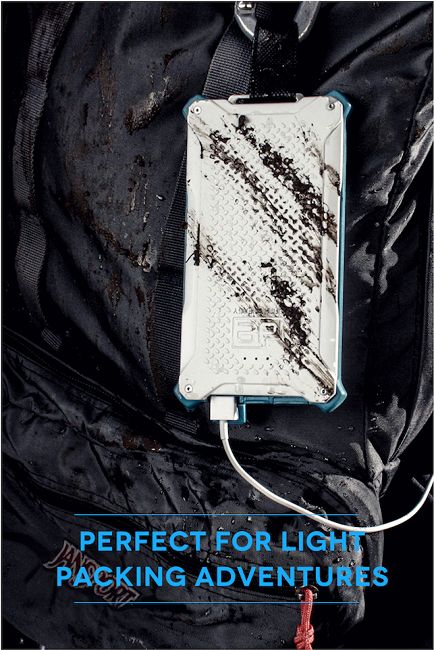 As the developers, this first external battery of this type, complying with standard military grade IP68. This means that the battery is in the degree of reliability is not inferior to the legendary devices Panasonic Toughbook. The battery can withstand immersion in water for more than four minutes, and are not afraid of falling.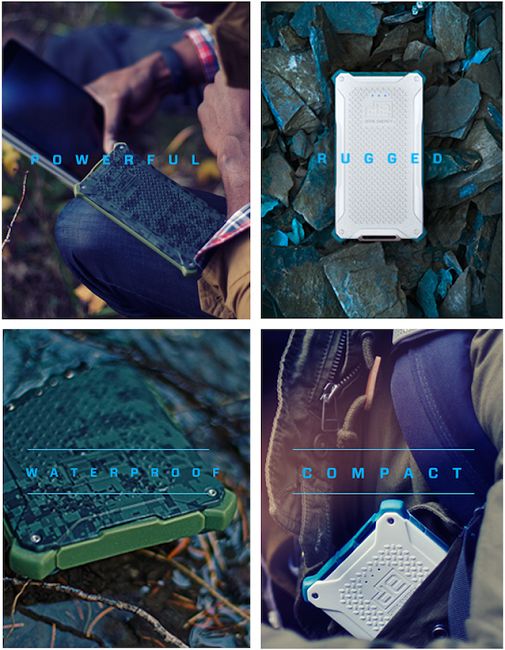 Company Dark Energy, developed a device, said that the new product will be especially useful to users Action Cameras GoPro. Metal housing battery has not only protective function, but also as a massive heatsink helps heat dissipation and prevents overheating, which often causes inflammation of smartphones. So far, the project is looking for funding on Kickstarter. It is interesting that before the end of financial investments there are still 27 days, and the project has already reached the threshold goal.
Poseidon: pocket-sized battery with protection IP68
updated:
February 3, 2015
author: