Officially: TSMC sells LED-business for $ 26 million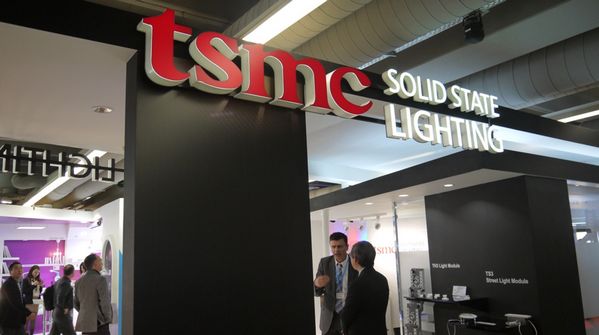 The Taiwanese company TSMC, which produces semiconductor chips to order, has officially confirmed rumors about the sale of its LED-business. His nearly $ 26 million will buy compatriot Epistar.
Notification of the transaction has been sent to the Taiwan Stock Exchange (Taiwan Stock Exchange, TSE). Under the agreement, Epistar will acquire 94 per cent stake units TSMC Solid State Lighting, which produces chips for LED backlight, for 825 million Taiwan dollars (about $ 25.8 million), while the book value of assets is estimated at 915.4 million Taiwan dollars.
According to the chairman TSMC Solid State Lighting Tso Stephen (Stephen Tso), sales of LED business, able to strengthen its position in the market Epistar, is the best solution for employees and shareholders.
"We hope that the knowledge and talent of employees TSMC will help us in creating new ideas and improving activity" -soobschil Epistar chairman Li Bin-Jaya (Lee Biing-Jye).
TSMC took up the issue of LED-components in 2009. Since then the company has not been able to acquire the necessary technology and patents, as well as not established a supply chain due to the high competition in the market. By the way, for the same reason Samsung had previously agreed to roll LED-business.
Officially: TSMC sells LED-business for $ 26 million
updated:
January 12, 2015
author: