The new service iFixit will help fix a broken Android-Gadget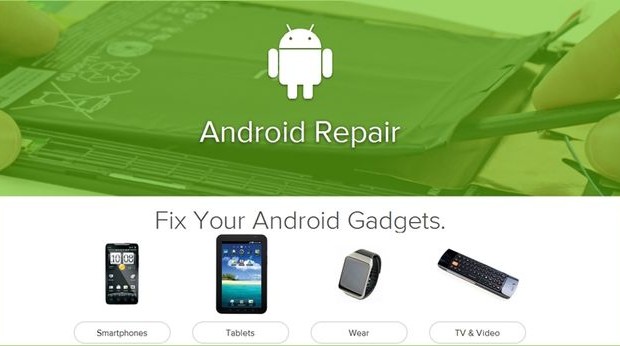 Team iFixit, regularly publishes the results of "anatomical" research modern gadgets, has launched a new project called Android Repair.
Service task – to help the owners of different devices running the Android operating system to repair the faulty gadget or replace damaged components. To do this, the site contains instructions for repair, containing recommendations on opening the case, the dismantling of components, assembly and so on. In addition, the resource can be ordered through the missing parts, as well as specialized tools that may be needed during the repair.
On the site you can find Android Repair instructions for the four categories of Android-devices: it smartphones, tablets, wearable electronics, as well as TV / video equipment (eg, TV trinkets).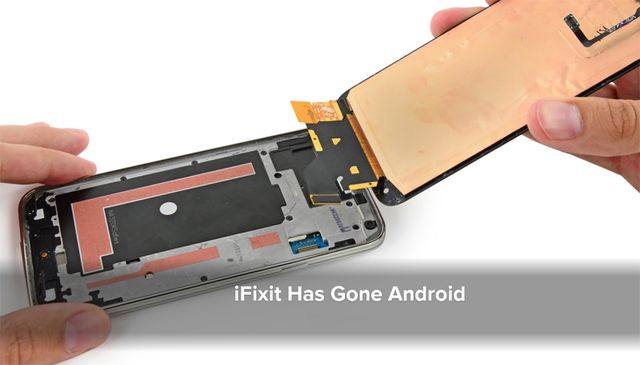 iFixit notes that the market there are thousands of different Android-devices. Therefore, the project participants offer craftsmen and professionals to share their experiences repairing of various gadgets. In addition, visitors can submit their defective unit to study its structure and writing recommendations.
Currently, the database contains the Android Repair Tips Repair for 250 different Android-devices.
The new service iFixit will help fix a broken Android-Gadget
updated:
February 20, 2015
author: