Named the price of Samsung TVs with quantum dots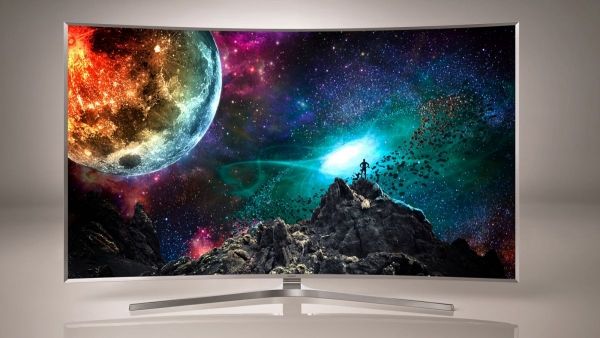 Presented at CES 2015 TVs Samsung, made on technology of quantum dots, are currently only available in the native producer market – South Korea. International premiere of new products not yet taken place, but the prices are already known, however, from informal sources.
The cost of the cheapest family member Samsung SUHD 4K TV is $ 2500. As many will cost model UN48JS8500, equipped 48-inch flat-screen high-definition. Devices with 55- and 65-inch screens similar format (UN55JS8500 and UN65JS8500) will cost $ 3000 and $ 4000 respectively.
The range of Samsung TVs also feature curved quantum dot. Here tags begin with $ 3500 – 48-inch device UN48JS9000. Surcharge of $ 500, you can buy a model with a screen diagonal of UN55JS9000 55 inches. The most expensive TV SUHD 4K TV will be UN88JS9500: product with 88-inch "panoramic" display estimated at $ 23,000.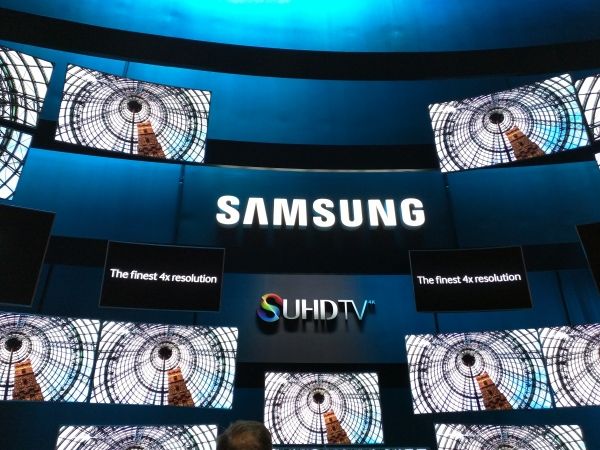 The source notes that the listed price recommended by the manufacturer, so that they are relevant to all regions. As can be seen, built on quantum dots TVs – not a cheap. For information on when to start selling them at a global level, is not yet known.
In 2015, Samsung plans to release 30 million TVs in the quantum dots, which corresponds to half of the total TV deliveries scheduled vendor.
Named the price of Samsung TVs with quantum dots
updated:
February 22, 2015
author: