For 20 years, Fujitsu has released 20 million personal computers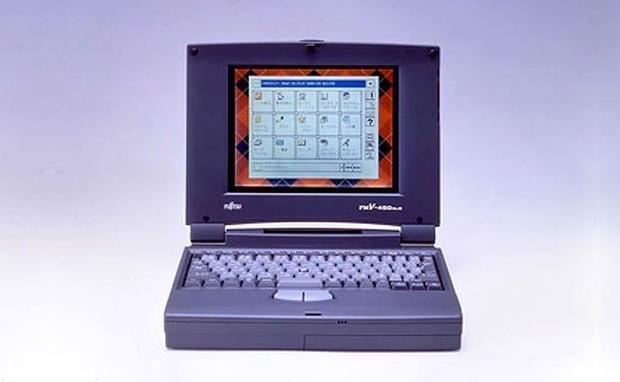 So beloved by many in the 80s and 90s the label «Made in Japan» today is very difficult to find. Globalization has done its dirty deed. In pursuit of cheap labor and low production costs, Japanese companies stopped producing in mass production on its territory. One of the few companies in Japan that have kept the nation's factories, the company remains Fujitsu. More precisely, a division of Fujitsu Isotec, which manufactures personal computers, workstations and entry-level servers. Worldwide system Fujitsu Isotec known under the brand names FMV DESKPOWER, PRIMERGY and CELSIUS. Loyalty to their country, confident in the company, simplifies logistics and enables it to be the most successful national computer brand.
This week, Fujitsu Isotec celebrates a kind of anniversary. The total number of computer systems that were released since the founding in 1994, has reached an impressive mark of 20 million pieces. The first company began to produce consumer-grade desktops. In 1999 they were joined by the corporate-level desktops. Since 2001, Fujitsu Isotec produces entry-level servers. All of them bear the label "Made in Japan".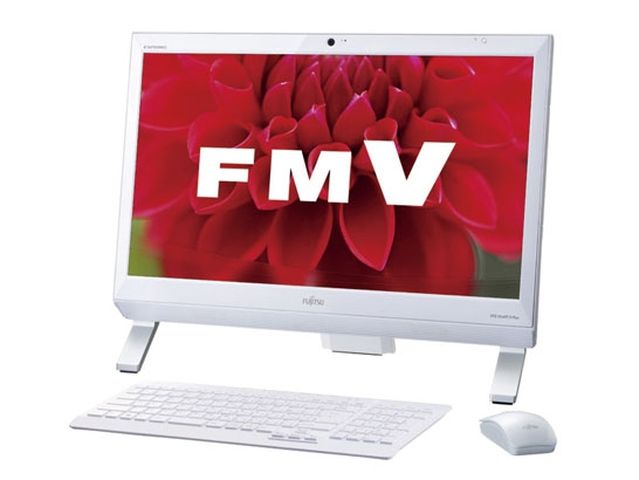 It should be noted that in March 2011 the company Fujitsu Isotec seriously affected by the earthquake and subsequent tsunami. Moreover, the company's plant is located in the infamous perfektoure Fukushima. Just 12 days after the disaster, the company was able to deploy the release of the PC to the alternate site in Izumo, where production has been restored to its previous level after 38 days. This did not affect the company's plans to support domestic production. On the contrary, Fujitsu Isotec promise to restore factory in Fukushima in full.
For 20 years, Fujitsu has released 20 million personal computers
updated:
February 22, 2015
author: