New screens Japan Display will increase while the smart watch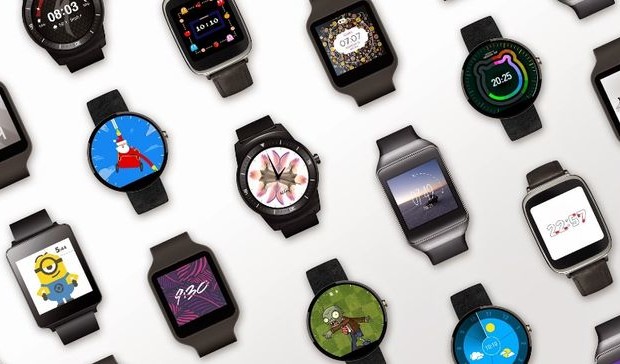 The company Japan Display in March will begin trial shipments of displays with low power consumption, designed for use in "smart" wristwatches.
The announced product is a reflective screen, made by technology Memory-in-Pixel (MIP). This technique involves the combination of pixels with a memory cell, thus achieving ultra-low power consumption when demonstrating a static image.
Moreover, the savings provided by the fact that there is no need for a backlight. As a result, allegedly panel under certain conditions, consumes less than 0.5% of the energy spent by conventional LCD-modules with backlight.
Presented display has a size of 1.34 inches and has a resolution of 320 × 300 pixels. Pixel density is 238 ppi. The number of displayed colors reaches 262 thousand. The power consumption depending on the mode of operation varies from 1 to 20 mW. The dimensions of the display module up 36,88 × 37,25 × 0,884 mm.
Mass production of the panels is planned to be in July this year. However, the company Japan Display does not tell whether you have received orders for new screens from any manufacturer of smart hours.
New screens Japan Display will increase while the smart watch
updated:
February 22, 2015
author: