Sharp will not combine the production of displays with Japan Display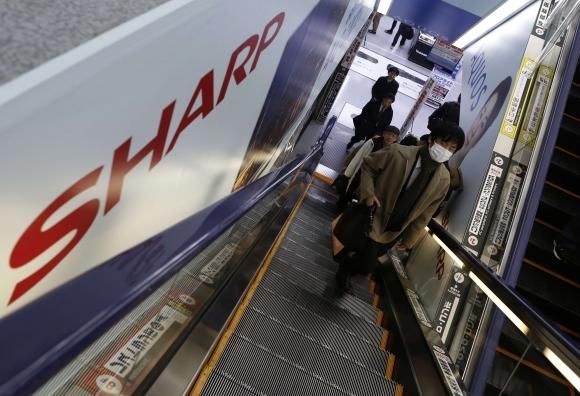 Sharp have no plans to merge is in a state of crisis units for the production of displays with rival Japan Display. This was stated by the head of Devices Business Group Norikadzu Hoshi (Norikazu Hohshi), adding that this division undeniable technological advantage over the competition.
"Evaluating our overall business for the production of displays, including the production of medium and large screen sizes, we believe that we must be on their own," – said Norikadzu Hoshi at a meeting with reporters, denying rumors of intent to combine Sharp losing their business for the production of displays Japan Display.
As expected, Sharp this month for the third time in four years to announce a net loss for the fiscal year due to increased competition from other companies, as well as weaker-than-expected demand for smartphones in China.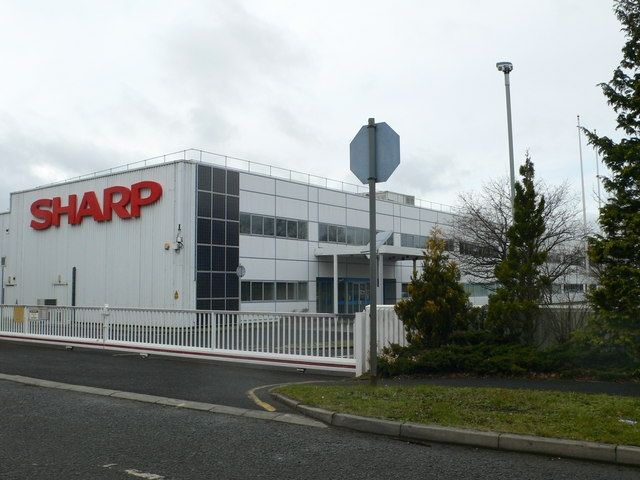 According to sources, Sharp is now busy preparing a new business plan. CEO Kozo Takahashi (Kozo Takahashi) met last Thursday with representatives of the two major creditors – banks Mizuho Bank and Bank of Tokyo-Mitsubishi UFJ.
In turn Norikadzu Hoshi acknowledged that the company may need assistance, although the final decision on the matter yet.
Sharp will not combine the production of displays with Japan Display
updated:
March 11, 2015
author: