LaCie has introduced external drives Porsche Design for the new MacBook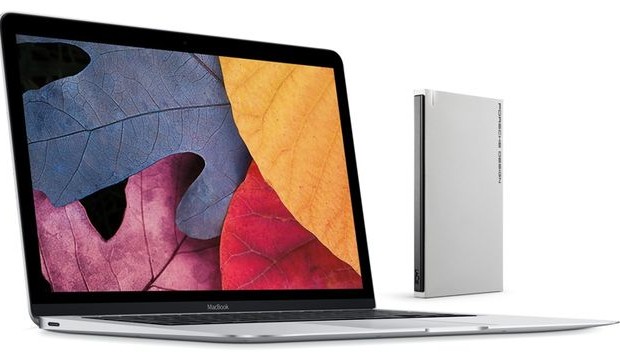 LaCie Company announced a new version of the portable hard drive Porsche Design Mobile Drive, designed for use primarily with computers Apple.
Special feature is the presence of the port USB-C – it is this type of interface is equipped with the latest 12-inch laptop MacBook, just presented by Apple. Standard USB-C involves the use of connectors symmetrical: i.e. cables connected thereto, users can either end regardless of the orientation of the connector.
Drive Porsche Design Mobile Drive is enclosed in aluminum housing, which corresponds to the design of computers Apple. There are three variants of capacity: 500 GB, 1 TB and 2. Younger version has dimensions of 79 × 128 × 11 mm and weighs 182 g, the other two, these figures are 77 × 130 × 15 mm and 240 g.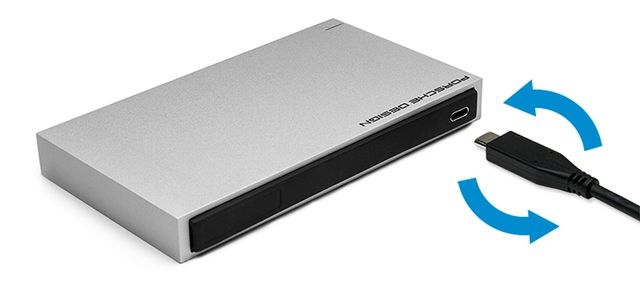 Works with portable hard drives can be used not only new MacBook, but other Apple computers and Windows system, but in this case will have to use the supplied adapter USB 3.0.
Information about the price of new drives Porsche Design Mobile Drive at the moment.
LaCie has introduced external drives Porsche Design for the new MacBook
updated:
March 11, 2015
author: