Japan Display will build a plant for the production of displays for Apple iPhone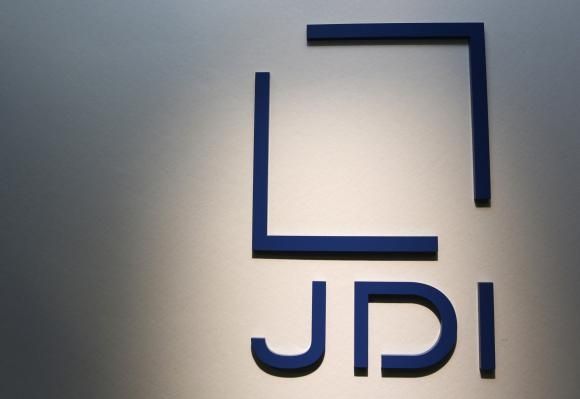 Reuters referring to the Japanese mass media announced its intention to Japan Display build a plant for the production of displays for smartphones iPhone. As expected, most of the cost of the plant is 200 billion yen ($ 1.7 billion), compensates for Apple. That's about it for now there are negotiations between the two companies.
Resources Nikkan Kogyo Shimbun and Jiji Press argue that the plant will produce panels for the iPhone. Due to the increased sales of smartphones, especially in the Chinese market, Apple has become the most profitable company in history. Therefore, cooperation with it is considered a guarantee of success.
Japan Display refused to confirm the news, although it said that constantly is looking for new opportunities to strengthen their competitiveness, including the construction of a new plant.
The plant in question, will be built in Ishikawa Prefecture in central Japan. Start of production is scheduled for 2016. The plant will produce panels for screens iPhone, and other mobile companies.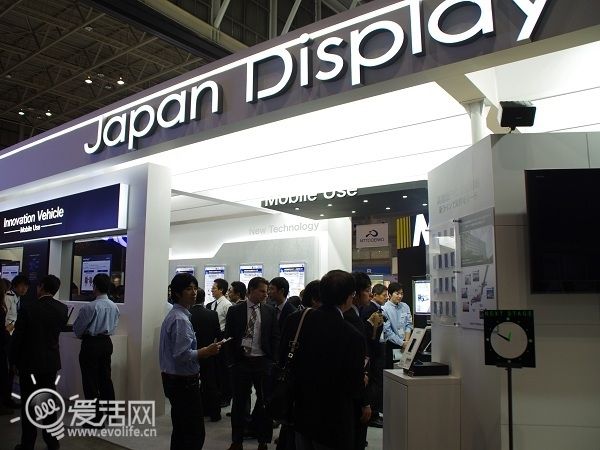 Recall that last year the executive director of the Japan Display Shuichi Otsuka (Shuichi Otsuka) announced that the company needed a new plant as the plant in Mobara reached the limit of power. After the previous two unprofitable quarters Japan Display profit came largely thanks to the orders of Apple and the Chinese smartphone manufacturers. Additional orders will help Apple Japan Display in fighting with rival Sharp.
Japan Display will build a plant for the production of displays for Apple iPhone
updated:
February 22, 2015
author: