Micron believes that DDR4 this year will be more expensive than DDR3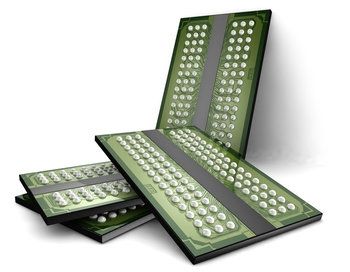 Later this year, as we know, Intel plans to release processors codenamed «Skylake», aimed at the most mass market desktop systems and supports memory type DDR4, which still remains rare and expensive. One of the major memory manufacturers, the company Micron Tecnology, believes that in 2015 a turning point in this regard would not, though at the expense of the server segment, and it was possible for the last quarter to increase the supply DDR4 as much as four times.
Until a new type of memory is used mainly in server platforms based on processors «Haswell-EP», well, a number of modules DDR4 claimed enthusiasts, owners of platforms with processors «Haswell-E»: Core i7-5800 and 5900. Deliveries server Xeon are growing, but the market share DDR4 them has not kept pace and remained relatively modest. This needs to change with the arrival platform «Skylake», which will support both popular types of memory.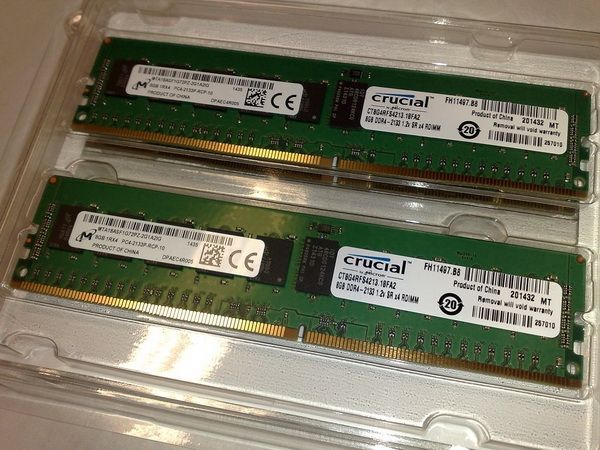 But the president of Micron Mark Adams (Mark Adams) on its conference call with investors and financial analysts said the average sales price of DDR4 will be significantly higher than DDR3, taking into account the higher productivity. Only when the market DDR4 will gain final form within the next 12 months, its growth is a positive impact on the average sales price of a new type of memory. Predictions on the subject of adoption rates DDR4 market of desktop and mobile PCs, meanwhile, was not done.
Micron believes that DDR4 this year will be more expensive than DDR3
updated:
January 14, 2015
author: