Kingston showed DDR4-memory HyperX Predator and Fury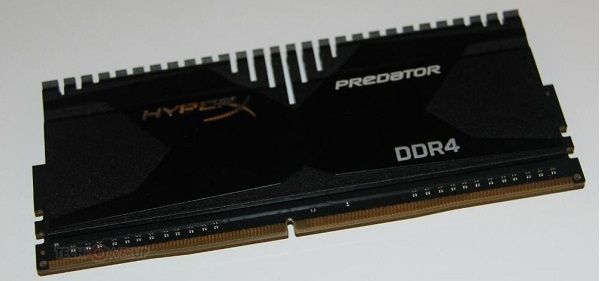 Kingston Technology Company demonstrated the latest modules DDR4-memory HyperX Predator and HyperX Fury, which it plans to launch soon. The new model HyperX Predator was first shown at the exhibition PAX Prime in August last year. It will be the flagship of the series for desktop computers.
Modules HyperX Predator different aluminum radiators, thick 10-layer PCB with copper layers, effectively dissipate heat. Models HyperX Fury, in turn, are also high memory and focus on gaming systems class High-End. Novelty is the effective frequency of 3000 MHz and bandwidth of almost 64 GB / s (48 GB / s for write operations). 15-16-16-39 timings up.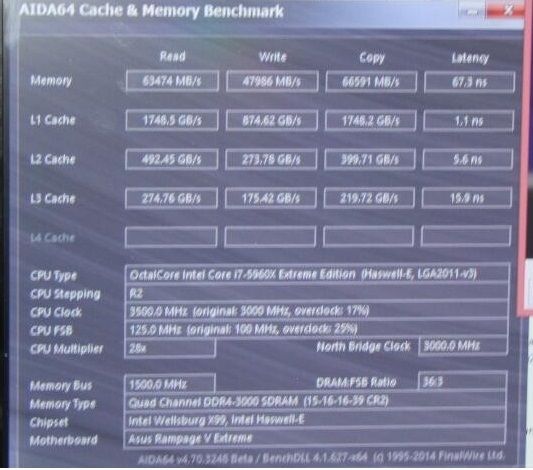 At CES 2015, Kingston SSDs also brought HyperX Predator with read speeds up to 1.4 GB / s and memory cards microSD, aimed at 4K-video.
Also recall that rival Kingston, G.Skill company announced a world record for overclocking memory modules. She managed to increase its effective frequency DDR4-modules Ripjaws 4 to the impressive value 4255 MHz! In this case, the nominal value for record-setting modules is 3333 MHz.
Kingston showed DDR4-memory HyperX Predator and Fury
updated:
January 14, 2015
author: