Headphones Sony MDR-AS600BT support NFC and Bluetooth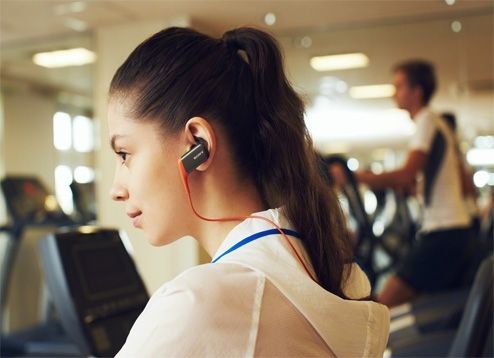 Sony is in the first half of February will start selling in-ear headphones MDR-AS600BT, designed for use primarily with smartphones.
New supports Bluetooth wireless technology and NFC, which simplifies interfacing with mobile devices. Integrated microphone and call answer key allows you to use the headphones as a headset during a call.
Stated frequency range from 20 Hz to 20 kHz. Lithium-ion battery, allegedly allows you to enjoy music compositions up to 8.5 hours. Charging takes about 2.5 hours.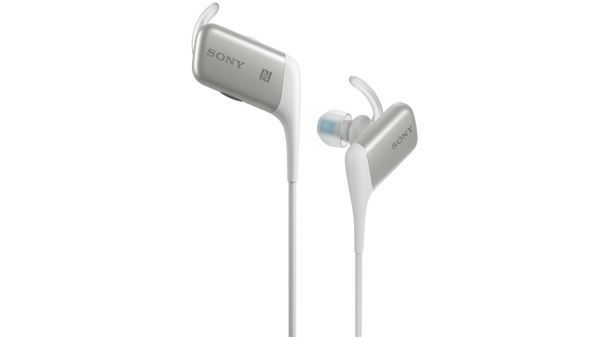 Headphones are protected against water spray standard IPX 4. The range of the wireless connection is approximately 10 meters. Weight is 21 grams without cable Micro-USB.
New products will be offered in four color options – white, black, red and turquoise. Information on the price at the moment, unfortunately, no.
Headphones Sony MDR-AS600BT support NFC and Bluetooth
updated:
January 24, 2015
author: