Google has not yet succeeded in developing gadgets with the system 3D-modeling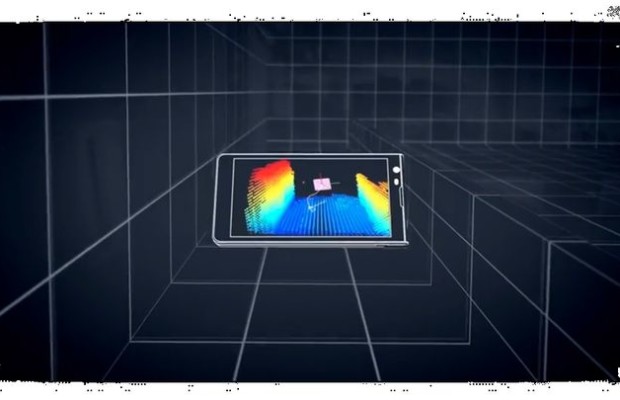 Google has announced the transfer of the research project Tango in the new unit.
Recall that the initiative includes the development of Tango gadgets with a system of 3D-modeling. We are talking about smartphones and tablets capable of generating a digital representation of their environment. The idea is that the device will be able to assess and understand the situation and movement as it does people. The system will allow a detailed three-dimensional form constantly map and update it in real time. This is achieved through the use of a special camera system.
Until now, the development of the project by the department Tango ATAP (Advanced Technology and Projects), in fact, is an analogue of the laboratory Google X, focusing on mobile technologies. Now the initiative Tango transferred to another unit Google.
Changes do not mean that Google has decided to put an end to the project. Work on the system 3D-modeling will continue, but the plans for its conclusion that the market has not reported.
It is interesting that recently the web, Google changed its strategy in respect of another of his project – "smart" glasses Glass. In mid-January, we recall, Google announced the decommissioning program Glass Explorer and termination of sales points Glass, offered for $ 1,500. Google Glass team of developers continue to work on "smart" glasses as a group. When the consumer version of the gadget appears on the market is not clear.
Google has not yet succeeded in developing gadgets with the system 3D-modeling
updated:
February 2, 2015
author: