NVIDIA GeForce GTX 980M is also prone to problems with memory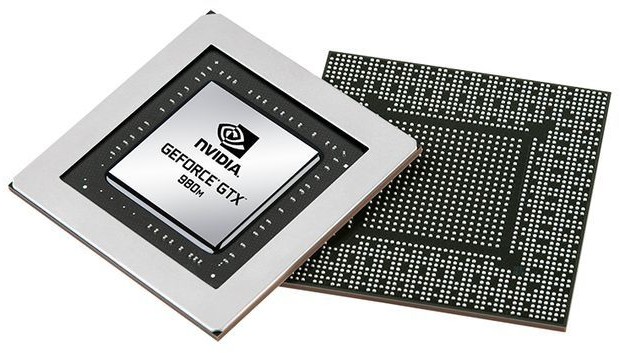 Do not have time to die down a scandal with the famous 3.5 GB of video memory in GeForce GTX 970, as it became known that a similar problem and is subject to a different decision NVIDIA, this time mobile – GeForce GTX 980M. This is to be expected, since the GeForce GTX 980M is also based on a truncated version of the GM204, and thus fall under the knife not only SMM and TMU.
We know that this solution works only 12 of the 16 clusters SMM, which makes a total of 1536 stream processors. Number of active texture units is 96, and the amount of video memory can be 4 or 8 GB. The test shows that the last four section just work for meager rate, as is the case with the desktop version. Accordingly, in this case should not be talking about two megabytes of cache L2, but only about 1.7 MB.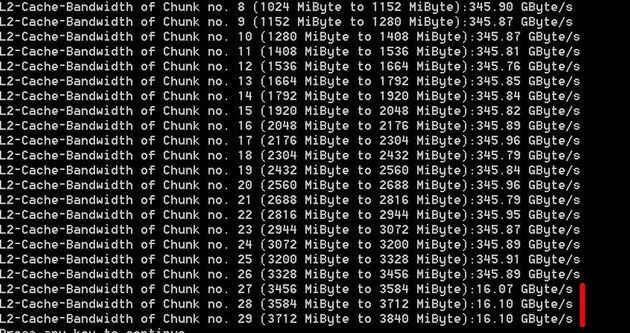 The problem is unlikely to manifest itself when it comes to gaming laptop with a resolution of 1920 × 1080, but the market has a number of models with higher resolution panels, and then something strange appeal NVIDIA video memory can manifest itself in all its glory, and without taking into account of truncated configuration GM204. In other words, today in the arsenal of NVIDIA have only one powerful graphics card, not subject to this problem – a reference GeForce GTX 980.
NVIDIA GeForce GTX 980M is also prone to problems with memory
updated:
February 2, 2015
author: