Discounts on Radeon R9 290X for owners of GeForce GTX 970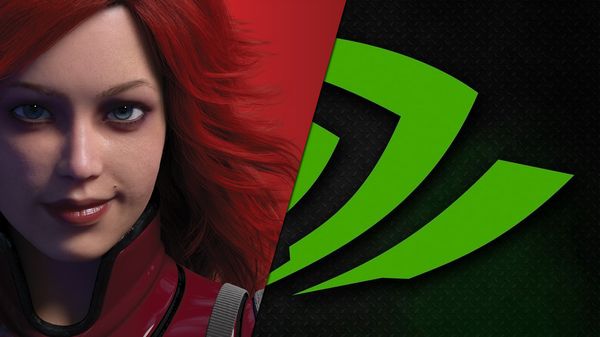 Scandal video memory in GeForce GTX 970 turned out loud and very unpleasant for NVIDIA. We remind you that due to the presence of 56 RBE and truncated cache this card is forced to share all available video memory into two blocks – basic, quick, capacity of 3.5 GB and slow "stub" capacity of 512MB, running at full speed 1/7 .
We can not say that the problem is fatal and there is hardly shaft members, eager to return their GeForce GTX 970, but AMD just could not take advantage of the situation. Invented by AMD vice president Roy Taylor (Roy Taylor) announcement published them in Twitter, quickly gained popularity and has become a real viral advertising.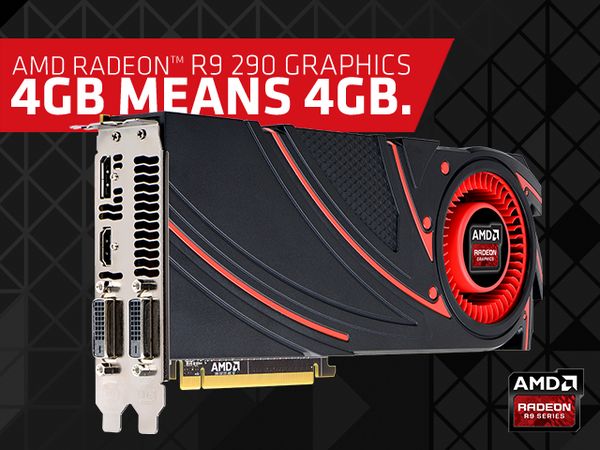 The essence polushutochnogo ads is simple: 4GB AMD has always means 4GB, and Roy Taylor offers to those who want to return the GeForce GTX 970, special discounts on AMD Radeon graphics cards with video memory – Radeon R9 290 and Radeon R9 290X. In addition, the company has an arsenal of cards with 8 GB of video memory on board, and certainly this kind of models of memory is not threatened even in the most extreme conditions.
Discounts on Radeon R9 290X for owners of GeForce GTX 970
updated:
February 2, 2015
author: