Toshiba decided to leave the US market TV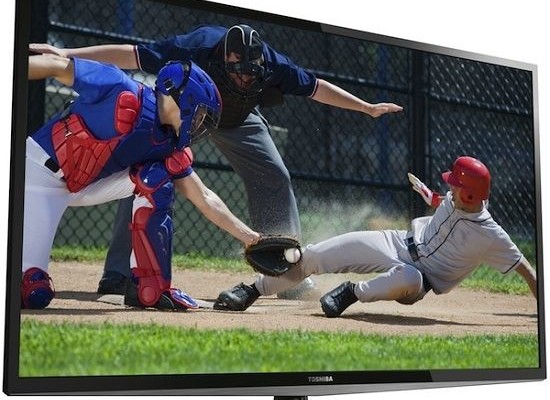 As part of a fundamental restructuring of the units Toshiba Visual Products Japanese manufacturer decided to leave the TV business in North America. Toshiba success in this market has been variable, but in recent years it has become difficult to compete with other developers TV due to a sharp decline in prices.
However, under the brand TVs Toshiba has not yet gone from the shelves of North American countries. The company decided to license its brand well-known Taiwanese contract manufacturer Compal Electronics. Also later Toshiba, may transform the TV business in other regions (the Japanese market may be an exception, although the final decision is still pending), stopping its own development and sales of TVs and licensing its brand to third parties. A new strategy for the company is planning to develop within a few months.
It is worth noting that at CES 2015 the company has not shown any new TV. It was one of the signals that this trend Toshiba turns. However, if we look at recent financial results of the manufacturer, its solution becomes clear. In the first nine months of fiscal year 2014 (April to December) Toshiba showed a significant growth in the energy business segment and medical equipment, but in the TV business is losing money.
Toshiba decided to leave the US market TV
updated:
February 2, 2015
author: