Google has already prepared early prototypes of a new generation of glasses Glass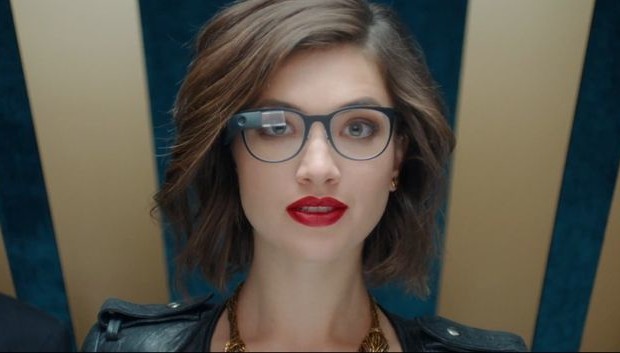 In mid-January, Google announced the decommissioning program Glass Explorer and termination of sales points Glass, offered for $ 1,500. Then, many commentators have suggested that the web Corporation has decided to put the project on the cross, but it is not.
Development gadget will continue, but it will actually be created from scratch. And the process will be closed, and the company will introduce consumers to a final version of the product.
As reported by network sources, Google has already begun to spread among a limited number of partners early prototypes Glass glasses of new generation. It is not yet clear whether these patterns old concept device, or Google went on a fundamentally new way.
It is possible that Google has decided to implement the design, described in one of the patents. In this embodiment, no electronic control unit in the area of ​​the right ear. This design should facilitate the device and make it more versatile.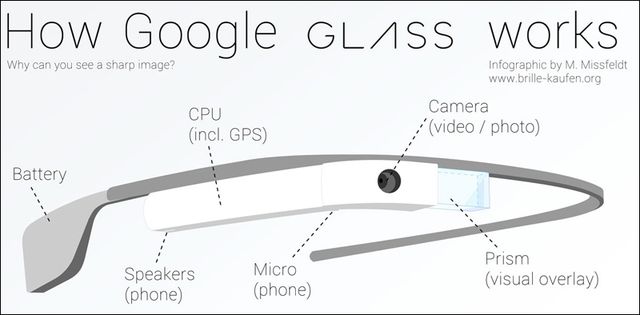 Apparently, Google also will try to eliminate the problems faced by the original version of the score. We are talking primarily about privacy issues: the company has repeatedly criticized the fact that the gadget can be used to conduct covert filming.
When the consumer version of the new generation Glass may appear on the market too early to speak.
Google has already prepared early prototypes of a new generation of glasses Glass
updated:
February 21, 2015
author: