NVIDIA Tegra-change strategy of business, targeting cars and game controllers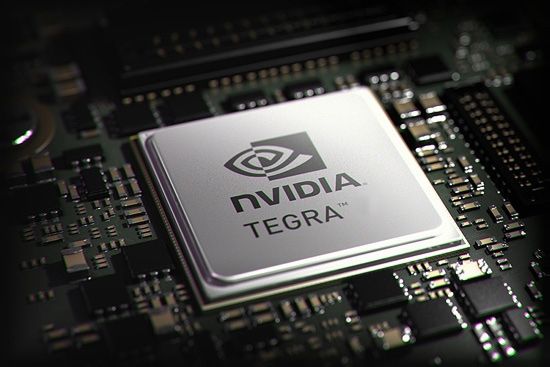 Over the years, NVIDIA tried to enter the market systems on chips for tablets and smartphones with their processors Tegra. Although the company has won several contracts in recent years in the face of rivals Intel, Qualcomm, MediaTek and other left little chance of getting an NVIDIA as a significant market share. As a result, the company decided to change the strategy of the business group.
"Our strategy for Tegra – focus on cars and game controllers", – said Jen-Hsun Huang (Jen-Hsun Huang), executive director of NVIDIA, during a conference call with investors and financial analysts last week. "When we have the opportunity will arise to meet the demand from manufacturers of smartphones, we do, but our fundamental goals now – automotive industry and gaming devices."
Although NVIDIA confirmed the transition to a new strategy this month, in fact, it happened much earlier. System on a chip Tegra 4 and Tegra 4i not become popular in the smartphone market, Tegra K1 is used only a few plates, and the recently announced Tegra X1 generally not designed for mobile devices, and initially focused on cars and possibly consumer electronics.
It should be noted that competition in the market of chips for mobile devices is becoming more intense these days, there are many reasons why. First, Intel is committed to advancing the x86 architecture in the environment of smartphones and tablets. Second, Qualcomm is required to maintain a dominant position in the market of chips for mobile devices, with the result that every year the company produces more and more powerful solutions that increasingly difficult to compete. Thirdly, companies like MediaTek constantly targeting the increasingly lucrative market segments and produce more and more powerful solutions (both arranging price wars where possible). Fourth, in the market there is a half-dozen companies simply struggling for existence, capable of working with minimum profitability.
NVIDIA to market with such fierce competition means lower profit margins that do not just investors American company. In addition, to compete with Qualcomm or product families MediaTek, NVIDIA would have to create a wide range of chips that will increase costs and reduce profits even more.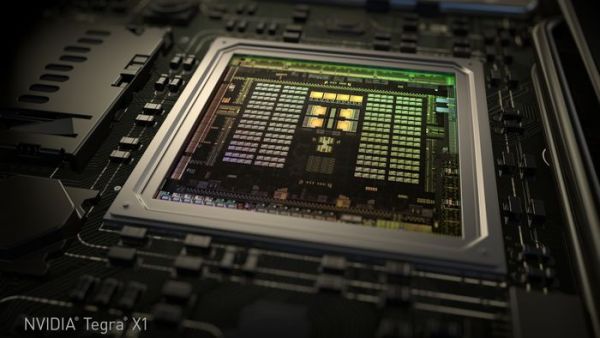 But although NVIDIA and changing its strategy as a whole, it should be noted that it leaves no hope of finding a multifunctional application Tegra processor outside the car or game consoles. The Company believes that the market for devices that require high-performance systems on a chip, will expand rapidly, which means that sales will increase Tegra processor. In many ways, the head of the NVIDIA Tegra considering business unit, not as the creator of chips for mobile devices, as well as a developer of highly integrated chips for a variety of applications.
"Solutions for mobile devices is much more than just chips for mobile phones," – said Mr. Huang. "System on a chip – a fundamentally new method of creating computers. I believe that they will have an impact on virtually all market segments of computing devices. They affect refrigerators, drones and more. "
In general, cars, gaming devices (eg, tablet Shield), ultra-high-definition TVs, unmanned aerial vehicles represent a huge opportunity for NVIDIA in the coming years. However, a little alarming that the company decided to withdraw from the market essentially smartphones and tablets. One of the keys to success in the field of systems on chip is to support software developers. Today, a key platform for developers are just mobile devices.
NVIDIA Tegra-change strategy of business, targeting cars and game controllers
updated:
February 21, 2015
author: