Gaming monitor Acer XG270HU with AMD FreeSync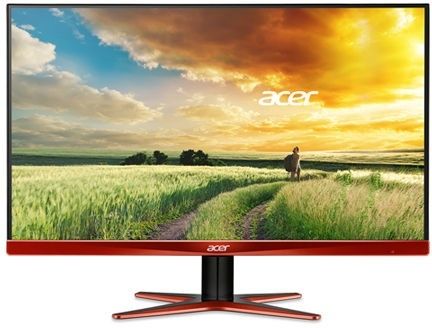 Acer has announced the entry of new gaming monitor XG270HU technology to support AMD FreeSync. Recall, this technology is a complete solution (requires the support of the accelerator and the monitor), which eliminates the gaps of the screen, without causing delays.
NEW includes a 27-inch screen with a resolution of TN 2560 × 1440 pixels and a refresh rate of 144 Hz image. Also worth noting is "frameless" design (frame is, but it is relatively thin). The monitor is characterized by a response time of 1 ms, is equipped with ports HDMI 2.0, DVI, DisplayPort 1.2, two speakers rated at 2 watts each. Complex technology Acer EyeProtect protect eyesight after prolonged use of the monitor and reduces eye fatigue. It includes technology to prevent flickering images, ComfyView to suppress glare from bright external sources, automatic backlight brightness control, filter, reduces the level of radiation harmful blue light.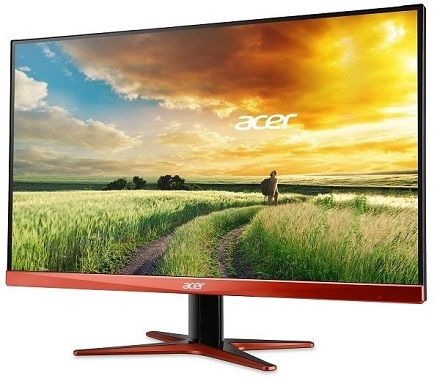 The new monitor will go on sale in March. Price manufacturer did not elaborate.
Gaming monitor Acer XG270HU with AMD FreeSync
updated:
February 21, 2015
author: