Because of the gold Apple Watch the Apple Store to install special safes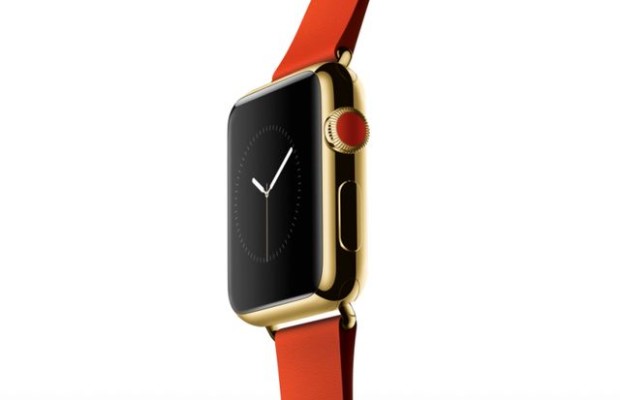 In connection with the upcoming release of "smart" Apple Watch hours of Apple will have to take additional security measures in their retail stores Apple Store. Analysts have estimated that the cost models Apple Watch Edition in 18-karat gold can reach $ 5,000 per unit.
Therefore, the security services the Apple Store will need to be much more vigilant. This is not a product that can be put on the shelf next to the model for $ 349, or post on the demonstration table by attaching a thin rope. If the price of Apple Watch Edition really is as high as analysts say, that additional measures to protect the investment Apple does not hurt either.
According to the resource 9to5Mac, storage Apple Watch Edition in stores install special boxes, which will also be stored in a non-working time demonstration models. These safes are equipped allegedly chargers Apple Watch MagSafe charging hours during the night.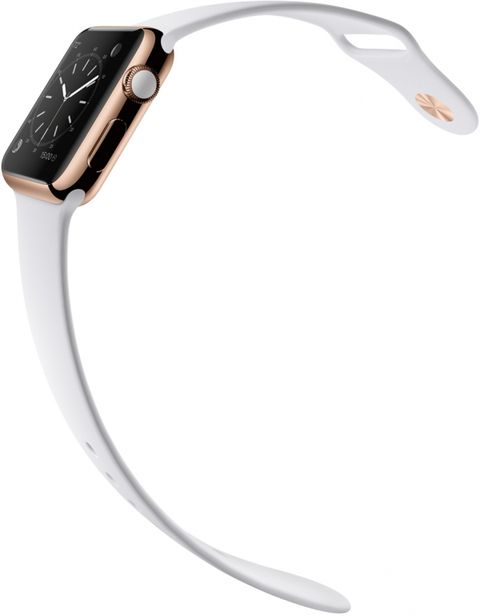 Waiting for the start of sales of Apple Watch is now coming to an end. According to Apple CEO Tim Cook (Tim Cook), the supply of portable devices will begin in April. Therefore, in some stores have already begun to install safes. In addition to safes, the Apple Store will receive new equipment, including scales to determine the weight of gold watches in case of return.
Apple has not responded to a request by reporters to comment on the message 9to5Mac. As will be referred to these safes are also not yet known.
Because of the gold Apple Watch the Apple Store to install special safes
updated:
February 3, 2015
author: