CES 2015: headphone Phaz P2 can recharge your phone or player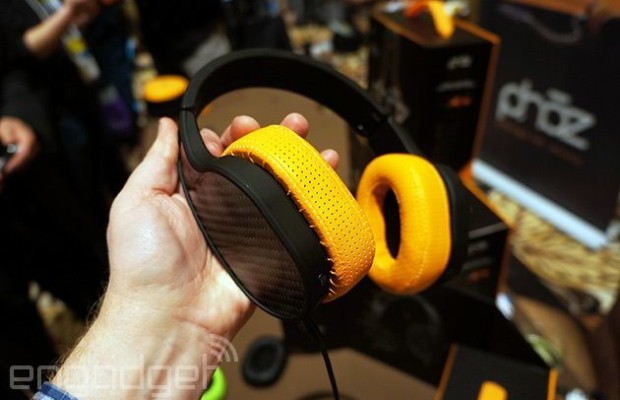 In today's world of portable players are gradually fading into the background, giving way to a cultivator every day smartphones. However, sometimes the use of mobile phones for listening to music can cause untimely discharge of the battery of the smartphone and take away your ability to make calls.
Firm Phaz, arrived in Las Vegas for the demonstration at CES 2015 overhead headphones Phaz P2, ready to partially solve such urgent and important problem, which is regularly encountered by users. If you have forgotten or you simply do not want to constantly take with battery backup, assigning him a special place in your pants pocket or jacket, it is enough to have on hand headphones Phaz P2.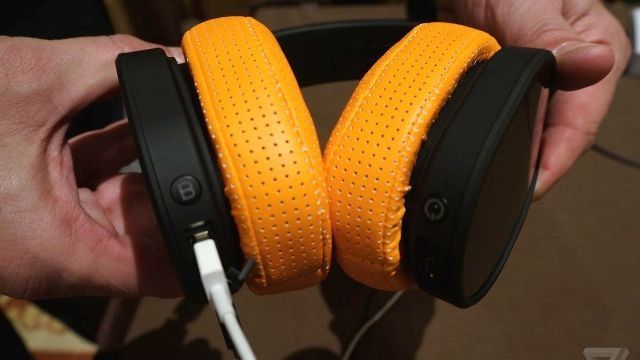 Manufacturer previously thought about keeping charge your smart phone / player and equipped audio device with a built-in battery capacity of 1200 mAh. While you enjoy music while jogging, USB-connection is not simply add an extra wire you, but will guarantee the safety of the charge on your phone or other electronics. Also integrated into the design of the battery is responsible for the power of built-in Phaz two amplifiers, one of which provides bass emphasis on an additional 15 dB. Once personal headphone battery is fully discharged, pressing a special button translate Phaz P2 in passive mode.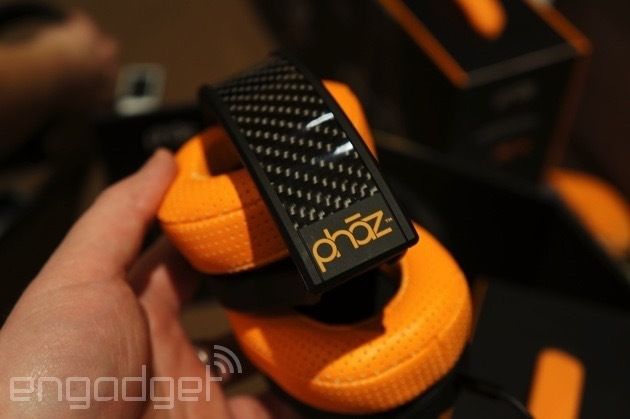 Moreover, these headphones are surprisingly enough light. To achieve a comfortable weight to the user, thanks to the design of the carbon fiber.
Ambyushory Phaz P2 made from pleasant to the touch and soft perforated leather. However, some journalists had the opportunity to evaluate the headphones, noted they were not the most comfortable "landing" on the head in combination with a very worthy for the declared value of sound quality. Sales overhead headphones with built-in battery will start in April this year, and they can be ordered for $ 249.
CES 2015: headphone Phaz P2 can recharge your phone or player
updated:
January 8, 2015
author: