Samsung has announced a line of external hard drives based on the 3D V-NAND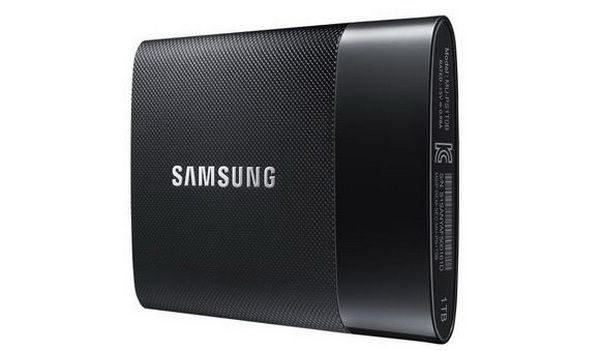 External hard drives are popular even in the era of broadband Internet. Firstly, the channel width is not always sufficient to transfer large amounts of data, and secondly, in some places in the access network do not. But mechanical hard drives do not differ especially high performance and, if necessary to fill the external drive terabytes of data, it may take quite some time. The solution is simple: replace the HDD to the SSD, the good, the third version of the USB interface is no longer a bottleneck.
For those who have already issued the relevant products, and joined a giant like Samsung. The company has introduced a whole line of external hard drives based on flash memory interface SATA 3.0. They will find their application in many cases – as additional data storage for Chromebooks and ultrabooks equipped with a small SSD, as a means of transferring large amounts of information, as a companion smartphone or tablet, and so on. The line includes models with capacities from 250 GB to 1 TB. They are all based on the memory type 3D V-NAND, and hence, high reliability data storage and durability guaranteed.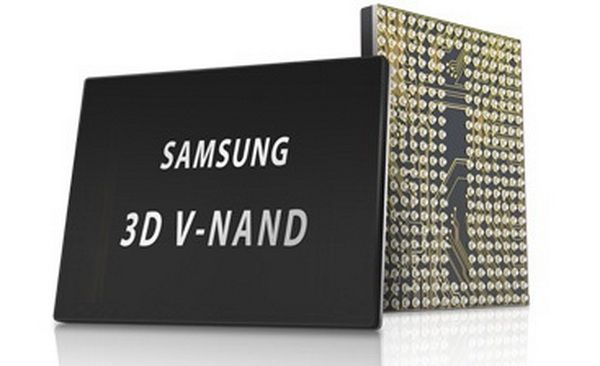 The only problem remain price: if an external hard disk capacity of 1 TB can be purchased for less than $ 100, the same SSD Samsung worth $ 600, which is more than six times more expensive. 500 GB version will cost the buyer $ 300, and the most modest, 250-gigabyte model – $ 180, which is much more attractive. The new Samsung drives are read and write speed of 450 MB / s and random operations demonstrate 21,000 IOPS when writing and 8,000 IOPS when reading. Not bad for a portable drives, the more that no one is on the hard drive simply can not: even SAS drives with a spindle speed of 15,000 rpm give all 175-200 IOPS.
Samsung has announced a line of external hard drives based on the 3D V-NAND
updated:
January 8, 2015
author: