CES 2015: Qualcomm Snapdragon 810 will be "the death of a button"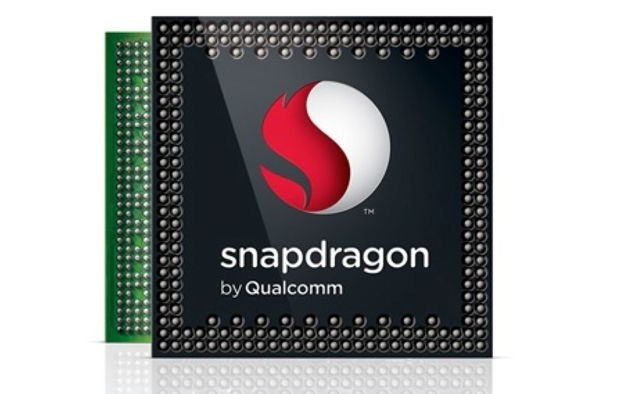 Taking advantage of the CES 2015, Qualcomm announced the use of a remote locking function mobile processor Snapdragon 810. We are talking about a deeper level of protection gadgets compared to software solutions operating systems.
Snapdragon 810 will be the first in the range of Qualcomm chip, equipped with proprietary technology SafeSwitch, by which manufacturers of smartphones and tablets will be able to impart their electronics possibility of remote work stoppage, and delete data. This function is useful in case of lost or stolen devices.
"Button's death» (Kill Switch) from Qualcomm implemented in hardware that allows you to protect your phone to load the operating system, so attempts to reflash the device or install malicious software will be useless. Such protection is more effective as compared to services implemented in Android and iOS.
To return to the device, locked by SafeSwitch, the owner will need to enter a secret PIN-code. By the way, this technology is able to determine the location of the lost product.
SafeSwitch become an option for Snapdragon 810 and other processors Qualcomm: manufacturers of smartphones and tablets can optionally enable this feature, or use other security systems.
CES 2015: Qualcomm Snapdragon 810 will be "the death of a button"
updated:
January 12, 2015
author: