CES 2015. Awards in the category of Innovation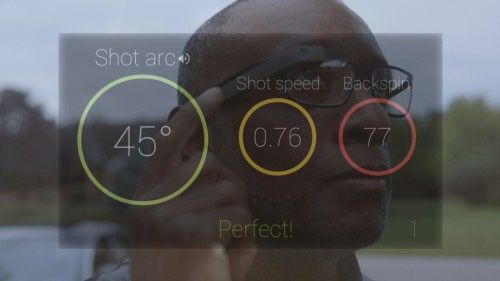 Many journalists have noted that this year's CES 2015 was particularly boring, others with a smile said that he had never been particularly interesting. In any case, looking at the following nominees, you'll be able to figure out who was right of journalists.
Adidas Smart Ball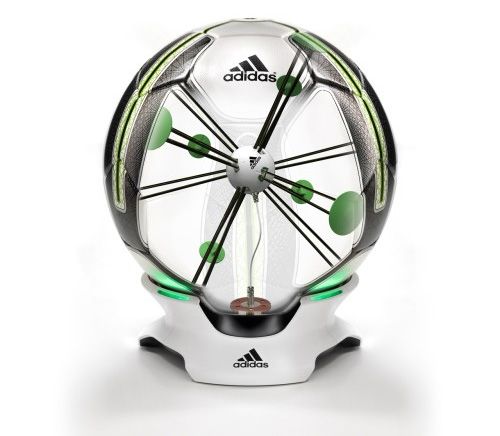 I remember in the review of smart scales Withings WS-50, I was asked what the gadget have not yet done smart? Then I could not think of course the answer, but looking at the ball, I know that soon these things just will not.
"Smart ball" can count speed, spin and trajectory of the fall and pass this information to your smartphone using Bluetooth.
Edyn Garden Sensor and Water Valve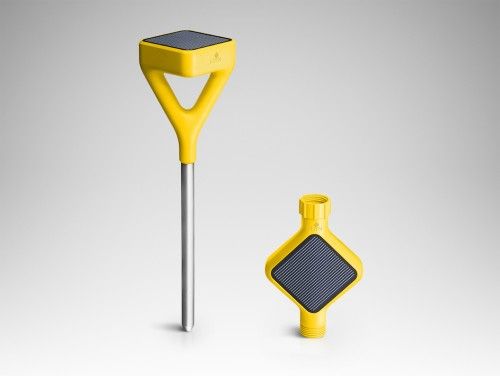 C using this device, you can monitor the status of your garden or suburban area. Special sensors automatically determine the quality of the soil and produce on your smartphone recommendations.
Pioneer Elite SC-89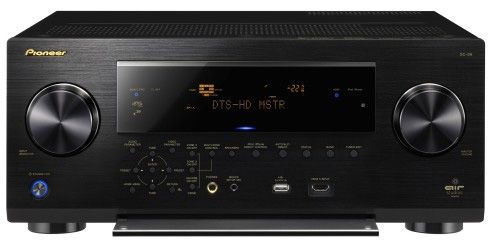 Using this receiver, you can play the sound using the new audio codecs Dolby Atmos.
Estelon Extreme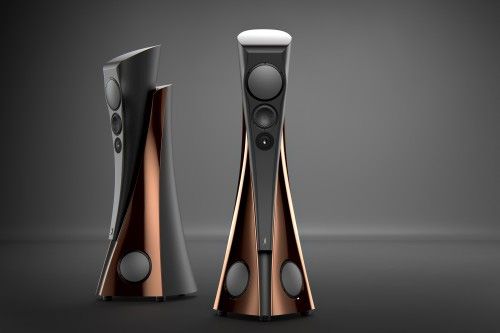 If I understand correctly, these speakers give a very high quality live sound, so it seems as if you are present at the scene, rather than listening to the music from the speakers.
Philips Fidelio B5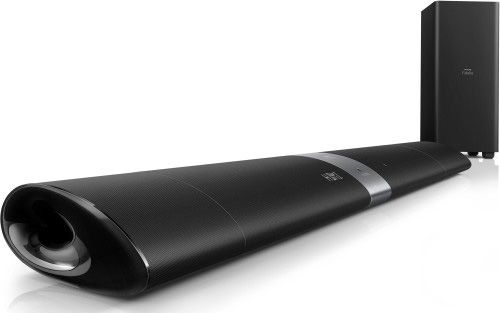 Wireless audio system with wireless subwoofer is designed for your home theater.
Fuel3D Scanner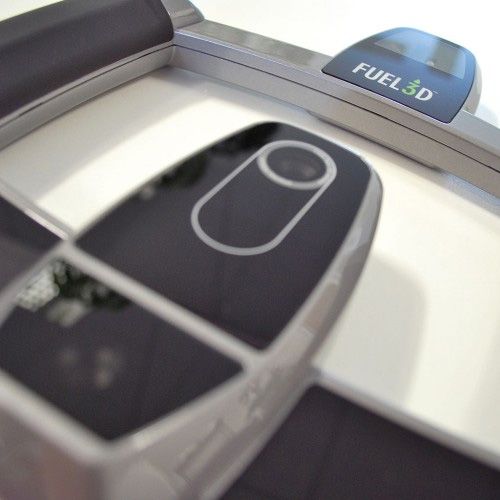 Scanner for further work with 3D-content. Niche thing for animators, designers and other creative professions.
iCam HD Pro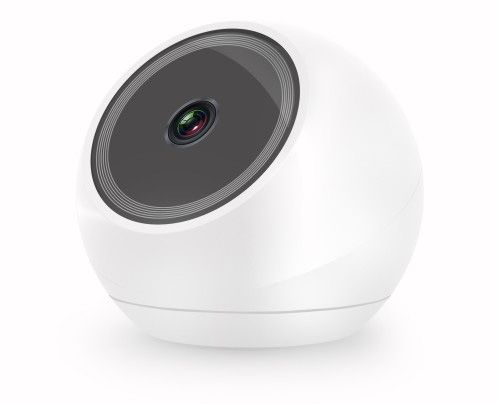 Rotating camera with a 360-degree, designed to control everything that happens in your home. The image is translated into FHD-quality.
iHealth Align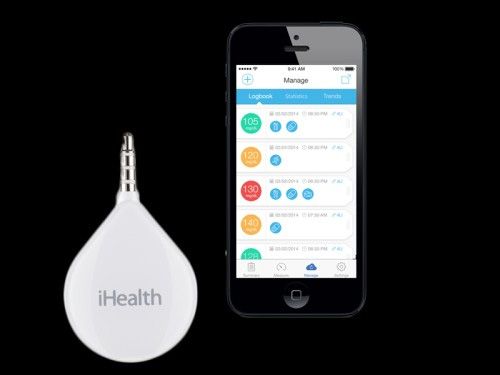 Blood glucose meter that connects to your smartphone using the 3.5 mm connector and displays the results of tests using a mobile application. The interesting thing is, given the simultaneous appearance of Apple Health and Google Fit.
Noke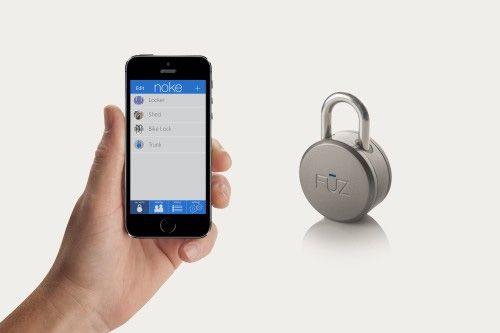 A small "lock" with Bluetooth, which opens only with the same name of the application. "Designed to save you from a bunch of sets of keys."
Powered by InfoMotion software suite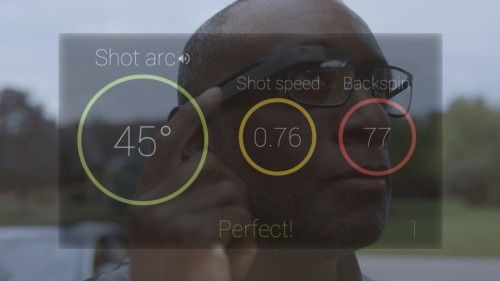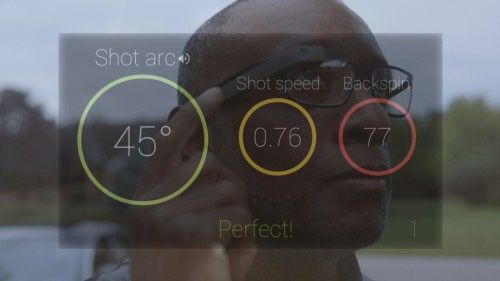 Application for basketball, which analyzes their activity through third-party fitness trackers and gives recommendations.
Qualcomm® WiPower ™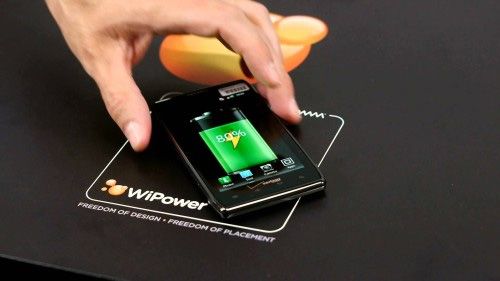 Technology wireless charging, allows you to embed directly into the last table or other smooth surface. Basically, it looks interesting: come to the cafe, put your phone in a special zone for charging and continue to communicate.
Samsung 105-inch UN105S9B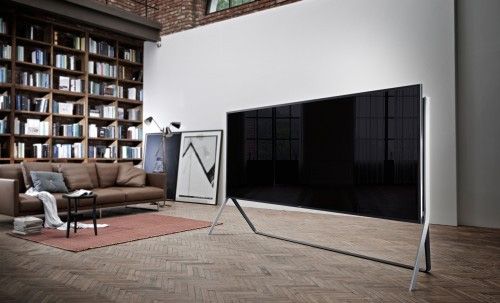 The first 105-inch TV from Samsung with an aspect ratio of 21: 9 and a flexible display. 105-inch, uh !!! I can only imagine how great look at this movie. And how great to watch in your wallet after buying!
Samsung Galaxy Note 4 Edge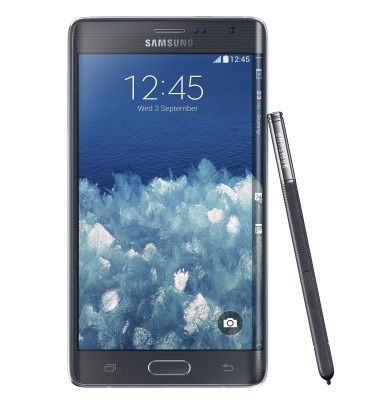 Note 4 with a flexible display also made the list of the best on the CES 2015. The strange niche device, there is nothing to add.
Snap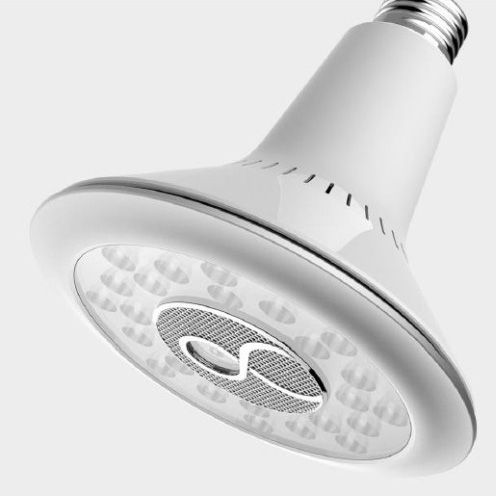 LED-lamp with built-in HD-camera. Another element of "smart" home.
Sproutling Baby Monitor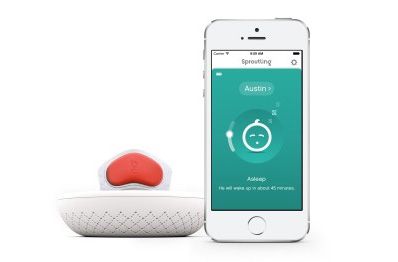 Sleep sensor that monitors your young child. Predicts his sleep schedule on the basis of the information received.
Swiftpoint GT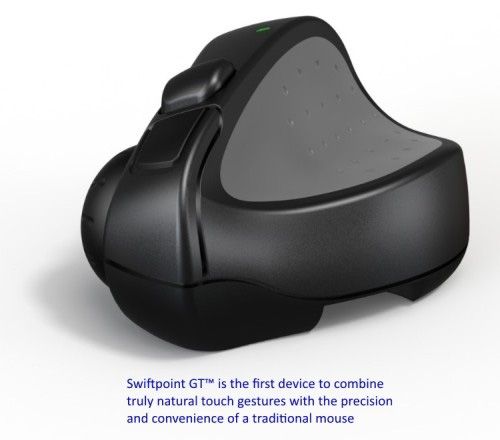 The traditional mouse, but with support for multi-touch gestures. Somewhere I have seen it.
The Dash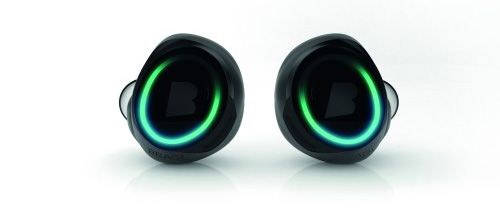 Completely wireless headphones-droplets with various sensors of physical activity. Here's just a matter of how much they will run out of battery at such a scale.
The Eye Tribe Tracker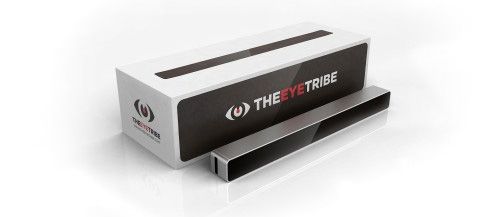 Honestly, at first I was trying to understand why such devices do we need (well, except for turning off the display when you are not looking at him), and looked for some information on this subject in the network. Those interested can read this and this article. In short, now eye tracking is used in a commercial for tracking user activity and most spectacular use of these data. Proposed Eye Tracker praising above all for the low price.
Dell Venue 8 7000 Series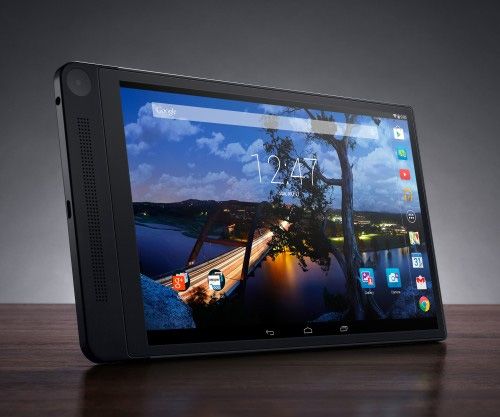 This line identifies the thinnest body with a thickness of only 6 mm. Among the other advantages noted own "dellovskuyu" gallery and the use of technology «Intel® RealSense ™ Snapshot Depth Camera».
Whirlpool® HybridCare ™ clothes dryer with Hybrid Heat Pump technology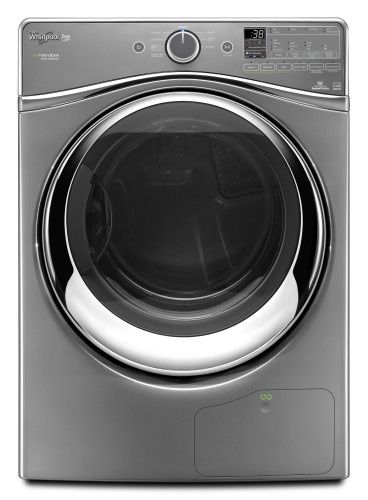 If I understand correctly, this washing machine uses the energy released in the wash, for their work, thus reducing the power consumption, the other question is, how much and how expensive it will be.
ZUtA Pocket Printer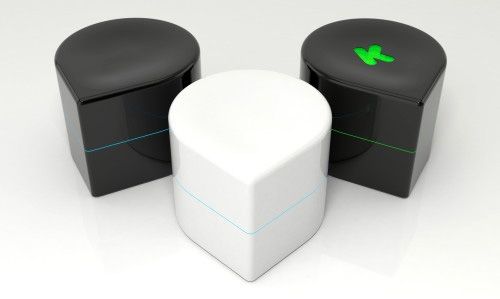 Very interesting technology was invented in the company. The printer is not on your desktop, and put on paper and have it draws on the desired image with ink. The technology looks impressive, but I would like to take a look at her work live.
Conclusion
Describing all of these gadgets, I have often pointed out in my head that two major trends at CES 2015 – a variety of physical activity trackers and devices to create a "smart" home. However, the use of most of the nominees in real life is under the big question. Most of all I was impressed, of course, compact printer from ZUtA, it would be great to get it to the test, but so far little idea how to do it.
CES 2015. Awards in the category of Innovation
updated:
January 12, 2015
author: