Avexir RAIDEN: the DDR3-memory with glowing "plasma tube"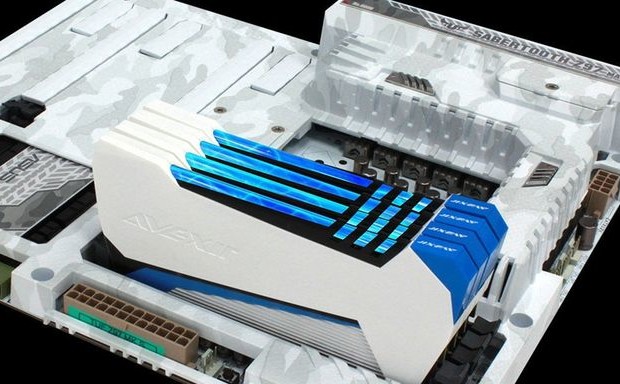 Avexir company introduced a new series of memory modules DDR3: RAIDEN products are designed exclusively for enthusiasts who collect powerful gaming system with an unusual design.
The main feature of the modules is RAIDEN glowing "plasma tube" at the top. Inside it is formed in blue discharge in the form of a thin cord. It looks very unusual and resembles the effect of lightning.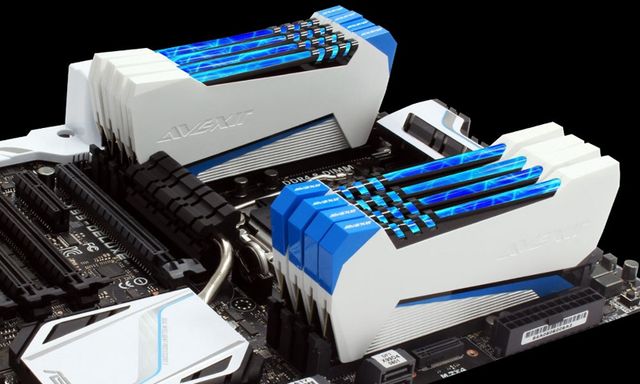 The modules have a double height. They are based on 8-layer PCB and hand-selected memory chips, which guarantees high stability and good overclocking potential. To remove heat used aluminum radiator.
RAIDEN products will be available as a two-channel and four-channel kits based on DDR3-1866 and DDR3-2400 modules with capacity of 4 and 8 GB. DDR3-1866 solutions operate at a supply voltage of 1.5 V, timings – 9-10-9-28. Voltage products DDR3-2400 equal 1.65, timings – 10-12-12-31. The price was not disclosed.
Main characteristics RAIDEN sets are as follows: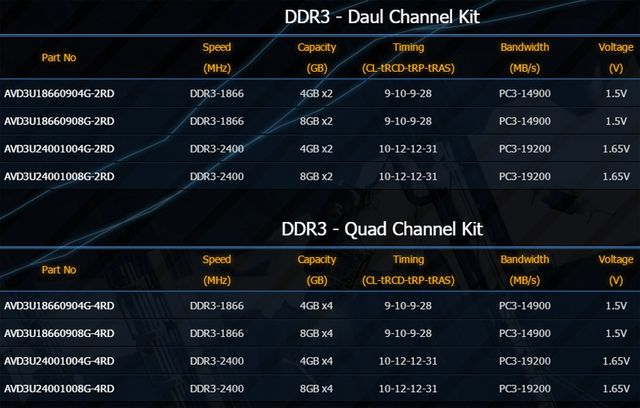 Avexir RAIDEN: the DDR3-memory with glowing "plasma tube"
updated:
March 10, 2015
author: