MediaTek processors will receive an graphics AMD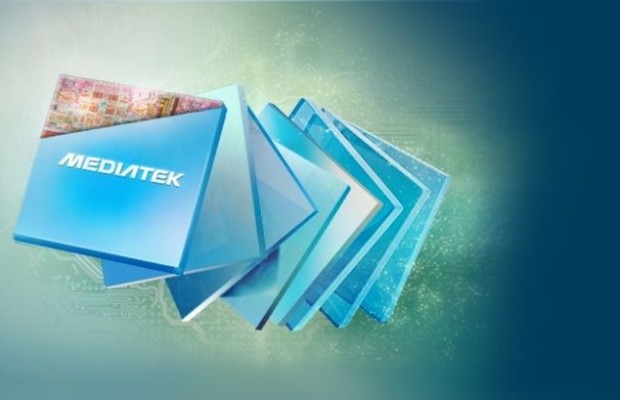 AMD and MediaTek, according to the resource Fudzilla, are working together on the mobile front.
The idea is that some processors MediaTek for smartphones and tablets will be used by the graphics unit AMD. Work allegedly carried out for quite some time, although no formal party comments are not allowed.
Cooperation will definitely be beneficial for both companies. Currently, MediaTek uses in its mobile chip ARM Mali graphics solution or Imaginations Technologies PowerVR. But these developments are available for licensing to any manufacturer. Therefore, offering powerful graphics processors with AMD, which can not boast of competing products, MediaTek could count on the strengthening of the position of the top segment of the mobile market.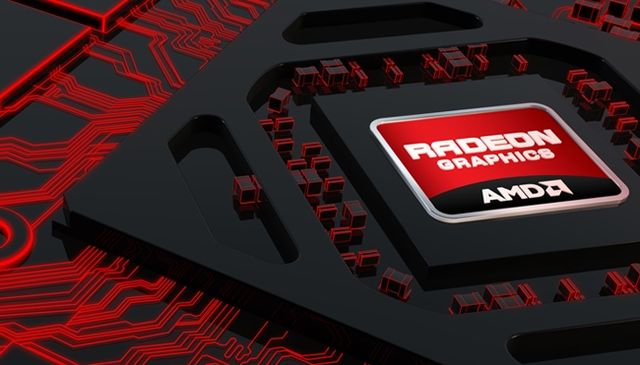 In turn, AMD thanks to the partnership with MediaTek will be able to enter the market with ultra-low power graphics. In the long run, this will help the company to gain a foothold in the segment of smartphones and tablets.
One way or another, but so far no official announcement has been done, so talk about the emergence of some real products MediaTek / AMD early.
Source: fudzilla.com
MediaTek processors will receive an graphics AMD
updated:
March 10, 2015
author: