WSJ: next Apple Watch can be made of platinum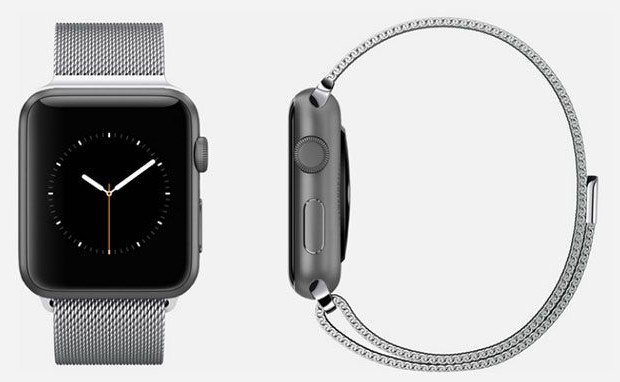 According to the resource The Wall Street Journal, Cupertino company is considering platinum execution hours. However, this option will not be presented at the event Spring Forward. WSJ also confirmed rumors that Apple reworks its retail stores to allow users to conveniently try on the clock.
It is possible that Apple will limit initially marketed exclusively for its shops, where the company has full control over the sales process. Reuters reports, for example, that Apple resellers such as Best Buy, Macy's, Saks, Bloomingdales and Barney's can start selling hours later. Apple held a private event in the chain of jewelry stores Colette in Paris in September – is that we can talk about sales strategy "shop in shop" for hours Apple. Reuters notes that Nordstrom is also in talks with Apple.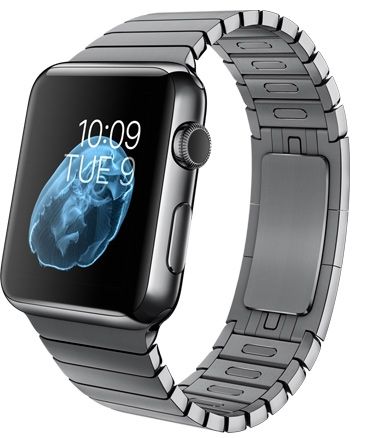 Apple Watch will go on sale in April in body size of 38 mm and 42 mm, with versions will include aluminum, stainless steel, scratch-resistant gold. Platinum version – an obvious omission Apple, because this material is often used by manufacturers of luxury watches such as Rolex and Omega.
Straps include fluorine rubber (tires), leather and stainless steel. Although the strap of gold has not yet been announced, some speculated that it will be presented and happen to the cost of the device to the level of $ 20,000.
WSJ: next Apple Watch can be made of platinum
updated:
March 10, 2015
author: