Apple has developed a new way to protect mobile devices from water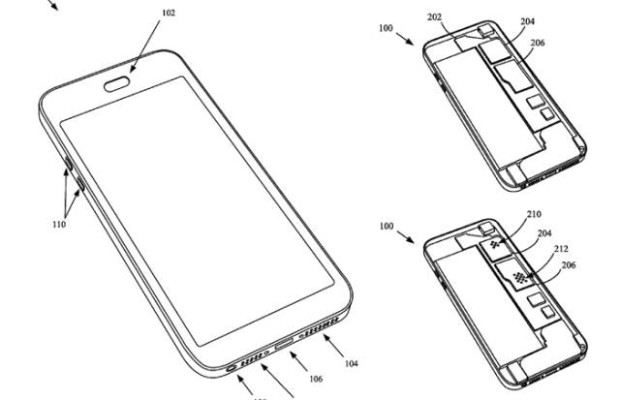 For many fans of the brand Apple must have been a mystery why the company has not yet released a waterproof smartphones, while many of its competitors are doing this for quite some time – enough to recall the Sony with its line of flagship devices Xperia Z. However, after some time device that can operate underwater, may finally appear in the lineup Apple.
Steels known that Apple has filed an application to US regulators for patenting methods to protect mobile devices from moisture. Unlike most other manufacturers, it offers to do the whole body of the gadget waterproof and protect against short circuits only need this electronic components such as printed circuit boards. By means of vacuum deposition technology, which implies the transformation of fluoropolymer gas into a plasma under the influence of stress, they planned to cover the thin layer of hydrophobic material thickness up to the micrometer that, compared with other currently used methods of moisture protection, saving interior space in the cabinet. The remaining vulnerabilities of modern electronics, such as point of soldering wires and cables, apple giant wants to dress in silicone.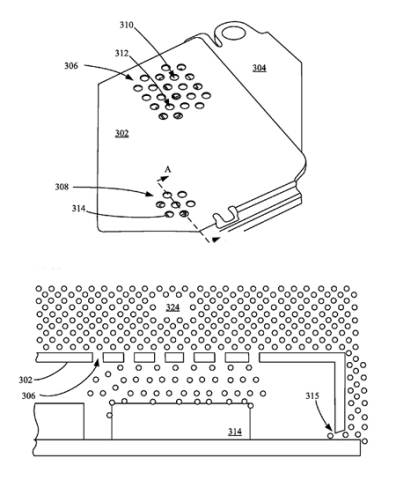 However, expect that the next generation iPhone may get moisture barrier properties described above, it is too early, because the way the commercial implementation of new technology, there are many obstacles. For example, deposition of a hydrophobic coating on the circuit board and can prevent them from electromagnetic interference shielding.
Source: UPSTO
Apple has developed a new way to protect mobile devices from water
updated:
March 8, 2015
author: