AMD estimates that by 2019 15% of the CPU server will be of type ARM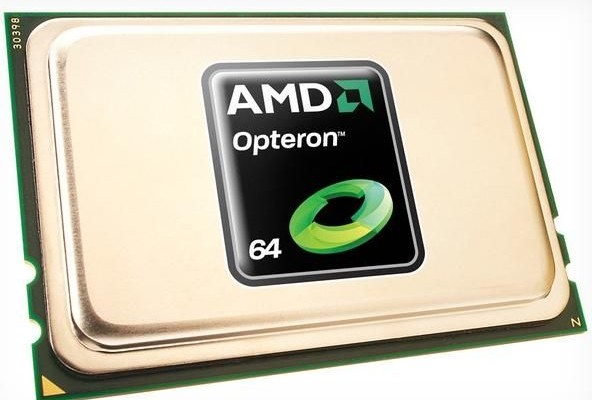 During 2016 AMD will present the first products based on Zen architecture, codenamed identifying future CPU that the American company will make available for server systems as well as for those desktop. Lacking specific information on the technical characteristics of these solutions but we can anticipate how it will be a radical departure from the architecture Bulldozer used for the latest generation of Opteron processors.
The future of server systems traveling then, according to the intentions of AMD, on x86 architecture but in the past the company has expressed its direct interest in the use of ARM processors also intended for data centers. In this case, the energy efficiency to be put at the center, combining this high computes density obtainable with systems that integrate multiple processors based on ARM architecture internally.
Devinder Kumar, senior vide president and chief financial officer of AMD, anticipated in a conference call as the company estimates are of a certain distribution of solutions based on ARM architecture in server platforms over the coming years. The estimates predict that by 2019, approximately 15% of the market server is based on solutions with ARM architecture.
Whereas, as at present the market share of AMD in the server is approximately 2-3% it is an interesting prospect for the American company. The market for processors for servers has an annual turnover of about $ 14 billion: 15% of this figure represents an interesting business opportunity for AMD that certainly deserves to be thorough.
2015 will in any case be a transition year for AMD, at least on the CPU side, waiting in 2016 new server architectures based on x86 and ARM. It 'clear that the server industry is a need for greater alternative to sun proposals offered by Intel, able in recent years to earn nearly all of the market share is due to the undoubted quality of its CPU is AMD's inability to offer Opteron processors can be always up to competitive offerings from Intel in the different areas of use.
AMD estimates that by 2019 15% of the CPU server will be of type ARM
updated:
March 6, 2015
author: