Samsung lay off 10% of staff-per-unit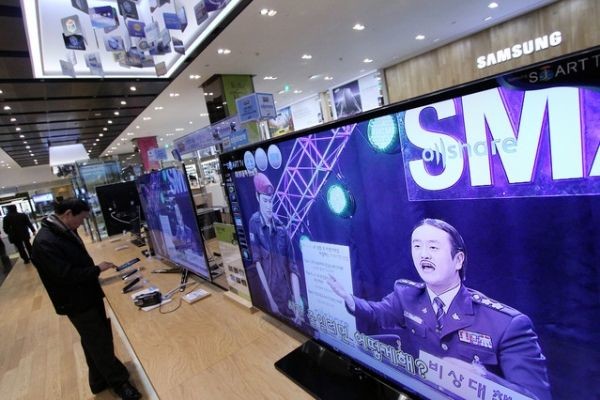 Samsung Electronics is going to lay off some employees involved in the television business of the corporation. This became known to Korean media, but the manufacturer denies plans to reduce staff.
According to the publication Yonhap, referring to informed sources, Samsung plans to cut 10% of staff in the division of Visual Display, oversees the production and sale of televisions. It is noted that currently the manufacturer is in talks with the workers, and some of them have already settled the question – they agreed to leave the company by the end of March.
The press service of Samsung Visual Display denied rumors of cuts and said that no restructuring is not currently carried out by the company. Thus on the eve of a conglomerate Samsung Group (it includes Samsung Electronics) reported on the planned reorganization of the state in its subsidiaries. More information on this subject is not available.
Samsung Electronics is experiencing a financial downturn, coupled with the decline in demand for its smartphones. In 2014, operating profit decreased by 29.3% compared to the previous year, amounting to 1.18 trillion won ($ 1.07 billion).
To temporarily reduce costs Samsung previously froze salaries for all employees, which has not happened since 2009.
Samsung lay off 10% of staff-per-unit
updated:
March 6, 2015
author: