System76 Meerkat: Ubuntu-nettop with Intel Broadwell and 16 GB of RAM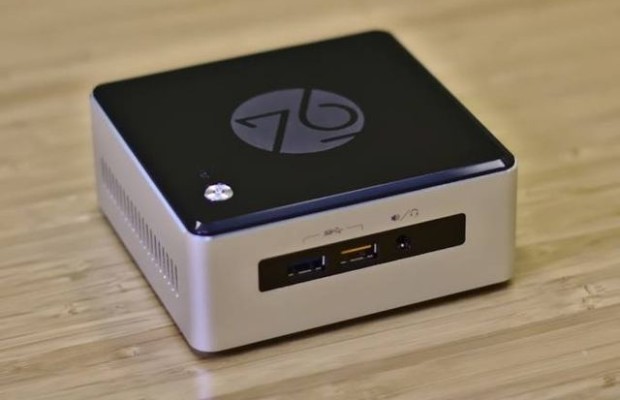 Company System76 – manufacturer of mini-computers, components "out of the box" operating system Ubuntu- announced the release of brand-based nettop family chips Intel Broadwell. Laptop computer, whose dimensions are 10,2 × 10,2 cm, is a great way to save space on your desktop and always carry a complete performance system.
System76 Meerkat model will go on sale in two versions – with a processor Intel Core i3-5010U and integrated graphics Intel HD 5500, as well as the Core i5-5250U and accelerator Intel HD 6000. Barebone-system can be equipped to the highest bidder RAM volume up to 16 Gbytes.
To store the information in the System76 Meerkat can install a hard disk capacity of up to 2 TB or 2.5-inch SSD-drive M.2-format. The novelty will receive all the necessary equipment to connect third-party interfaces, including appear:
HDMI and DisplayPort;
four-port USB;
Ethernet-connector;
3.5mm audio.
Of course, as a software platform will be used by a version of Ubuntu -14.04.2 LTS and 14.10.
Sales of mini-computer System76 Meerkat appear on March 19. The cost of the device has not been announced, but in the basic version (presumably – Processor Intel Core i3, 4 GB RAM and 500 GB HDD) it should be about $ 500.
Source: Liliputing.com
System76 Meerkat: Ubuntu-nettop with Intel Broadwell and 16 GB of RAM
updated:
March 6, 2015
author: