Cell service by Google will be available only for the Nexus 6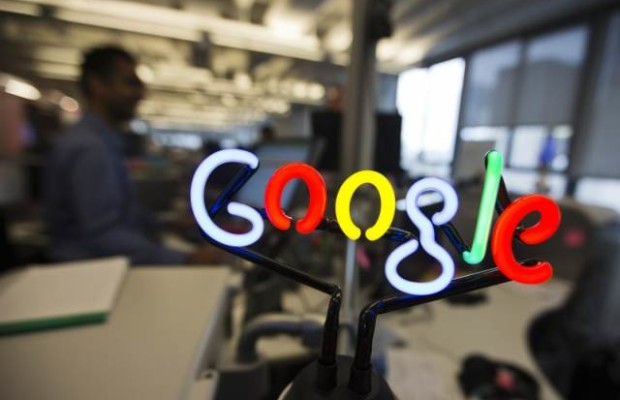 Resource The Wall Street Journal reported that Google experiment to create their Mobile Virtual Network Operator, MVNO will begin later this month. Moreover, subscribers of the new service will be only the owners of smartphones Motorola Nexus 6.
Experimental service will provide switching between protocols Wi-Fi, CDMA operator Sprint and GSM operator T-Mobile. To ensure quality service, switching between the two protocols, operators, Google need to "close coordination" of the software and the hardware component that makes Nexus 6 the perfect choice. In any case, adjust the settings properly smartphones from other manufacturers will be much more difficult.
As the head of Google's products Sundar Pichai (Sundar Pichai), the mobile operator will be small, and the search giant is created as an experiment, so no threat to telecommunications companies such as AT & T, Verizon and T-Mobile, is not. The idea is to allow the proper operator fully disclose the options available to wireless services, as well as more quickly deploy new solutions.
Source: TNW
Cell service by Google will be available only for the Nexus 6
updated:
March 8, 2015
author: