External adapter IO Data ETG5-US3 turns USB 3.0 port into Gigabit Ethernet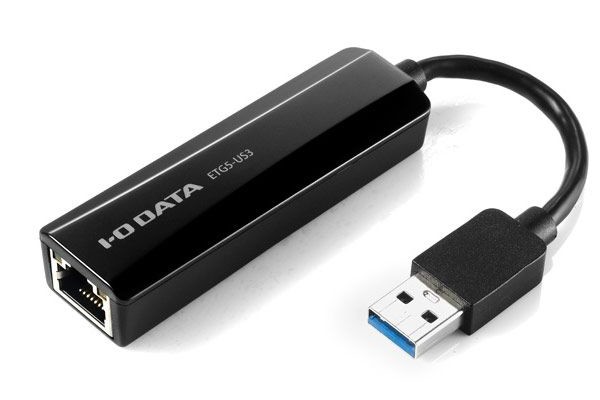 The range of IO Data has filled up the product shown in the illustration. This network adapter ETG5-US3, equipped with USB 3.0 interface and is designed to connect to the Gigabit Ethernet.
New owners useful ultrathin laptops, including Apple MacBook Air, and tablets, in which there is no port Gigabit Ethernet. In addition, you can connect to the Intel HDMI Compute Stick or other micro-PC.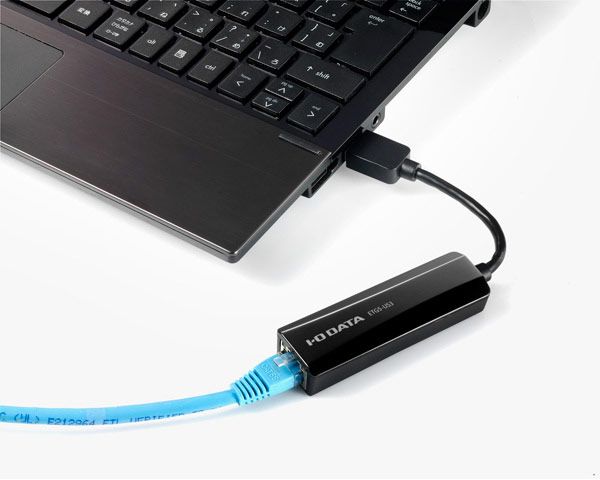 Dimensions of the device – 24 x 77 x 16 mm, weight – 28 g. Adapter ETG5-US3 is powered from the port USB, consuming 220 mA current. List of operating systems, which are compatible with the new product, including Windows 8.1, 8 and 7 as well as Mac OS X 10.9 or later. Worth about $ 20 adapter.
Source: I-O Data
External adapter IO Data ETG5-US3 turns USB 3.0 port into Gigabit Ethernet
updated:
April 8, 2015
author: