Samsung for four years working on the development of their own cores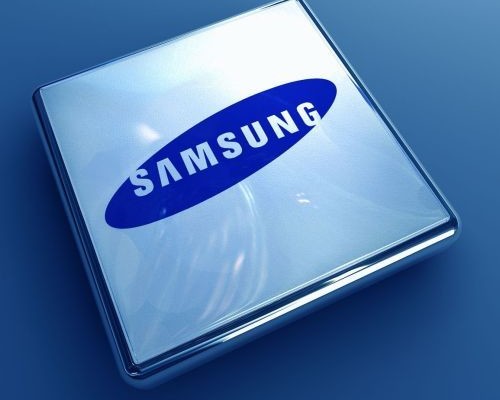 In the network there is increasing evidence that the company Samsung Electronics is preparing to release a hardware platform with the Custom processor cores. According to journalists Business Korea, Division System LSI Division of Samsung Electronics for four years led the development of proprietary 64-bit processor cores, which should be an alternative kernels ARM.
Most modern processors use standard core ARM. And this applies to Apple A series chipsets with nuclei Cyclone, which are based on a slightly revised architecture of ARM, and a series of high-end chipset Snapdragon 810. Of course, at the disposal of Qualcomm and has its own core Krait. But with the release of its latest flagship platform manufacturer limited standard cores ARM Cortex. Although Qualcomm still uses its own development in the next flagship Snapdragon chipset 820, which is said to be based on nuclei Kyro.
Despite the formal opposition to nuclear architecture Samsung ARM Cortex, the true purpose of their development lies in the desire of Koreans to show its superiority over the Custom kernels Apple Cyclone and Qualcomm Kyro, as well as to differentiate their products on the background of smartphones from other manufacturers. In Business Korea believe that the custom kernel Samsung will be ready for mass production next year. Therefore, we can expect that Samsung will test them in a new flagship smartphone Galaxy S7.
Samsung for four years working on the development of their own cores
updated:
April 8, 2015
author: