Xiaomi introduced "smart" scales Mi Smart Scale and secure network filter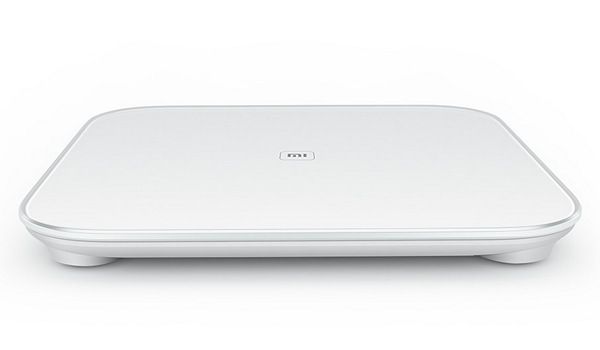 During the celebration of the first anniversary of his company, Xiaomi was not limited to the announcement of the two smartphones. Today the assortment of inexpensive Chinese manufacturer-added smart weights Mi Smart Scale, "live" pictures that were on the eve of the Web.
Xiaomi Mi Smart Scale define user weight up to 100 g weighing result in gin (Chinese unit of measurement), kilograms or pounds on the display, consisting of 161 LEDs. In a mobile application Mi Fit on your smartphone, you can monitor the dynamics of change in weight and mass index of all family members (up to 16 people).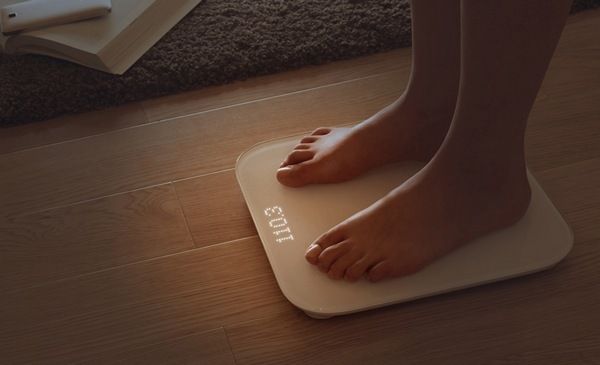 Platform smart scales made of durable white glass, and thanks to the wireless module Bluetooth 4.0 LE low-power four AA batteries will last for the whole year of battery life. With dimensions 300x300x28,2 mm gadget weighs 1.9 kg.
The company also introduced a line filter Xiaomi Mi Power Strip into three sockets, also equipped with three USB ports for charging mobile devices (maximum current – 2 A). The Power strip can not be synchronized with your smartphone, but it's protected against overloads and used Fire resistant plastic does not burn at temperatures up to 750 ° C.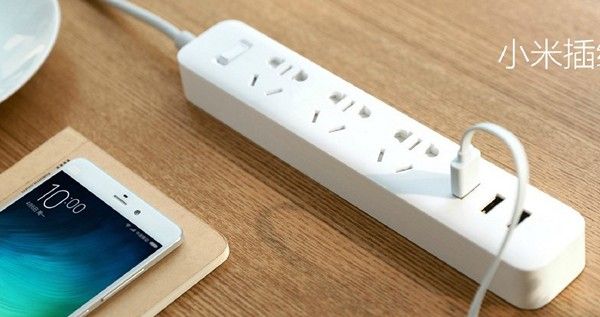 In China, the scale Xiaomi Mi Smart Scale can be purchased for only $ 16. Retail price Xiaomi Mi Power Strip in its home market of almost $ 8.
Xiaomi introduced "smart" scales Mi Smart Scale and secure network filter
updated:
March 31, 2015
author: