Xiaomi and Li-Ning preparing the release of "smart" sneakers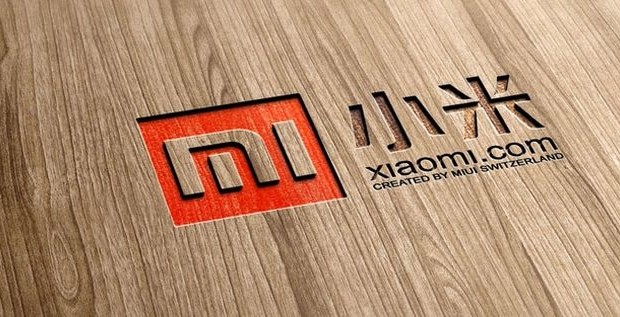 Following the reports of Xiaomi intention to begin this year edition smart competitor hours Apple Watch, the web has information about the participation of the Chinese manufacturer in another project for the production of "smart" products.
According to Reuters, Xiaomi has announced the collaboration of its subsidiary Huami specializing in the production of portable devices, with a Chinese manufacturer of sports equipment, shoes Li-Ning. Joint efforts of the company's plan to create a "smart" shoe with an embedded chip to track progress in fitness classes. This will draw the appropriate software application Xiaomi.
Brand Li-Ning gained fame during the 2008 Summer Olympic Games in Beijing, through participation in company-sponsored athletes and teams. The company's founder Li Ning (Li Ning), a well-known athlete and three-time Olympic gold medalist, lit the torch of the Olympic flame at the opening ceremony of the Olympics.
Recently, the company Li-Ning is experiencing significant financial difficulty, which is the main reason for the decline in demand for its products in the international market after the Olympics.
Xiaomi, conversely, is now on the rise. The company is known as one of China's leading mobile phone manufacturers, offering products, design and functionality that are among the devices Apple, Samsung and other well-known vendors. In 2014, revenue was $ Xiaomi 12 billion – a huge amount considering the fact that the company was founded relatively recently – in 2010.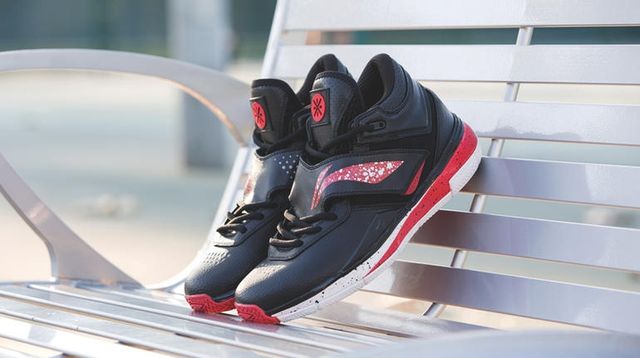 "Smart" sneakers, according to the company, will receive an affordable price. The timing of their appearance in the sale is not yet known. In case of success in the Chinese market Li-Ning sneakers may appear in the US, where the company Li-Ning is trying to expand its presence.
Once Li-Ning has been an official marketing partner of the NBA, and her shoes were well-known stars of the association, including concluded by Shaquille O'Neal (Shaquille O'Neal). Now under contract with Li-Ning, a prisoner in 2012, in her sneakers merely acts leading Miami Heat player Dwyane Wade (Dwyane Wade).
Source: CNET
Xiaomi and Li-Ning preparing the release of "smart" sneakers
updated:
March 18, 2015
author: