NVIDIA showed a computer for $ 10,000 for robocars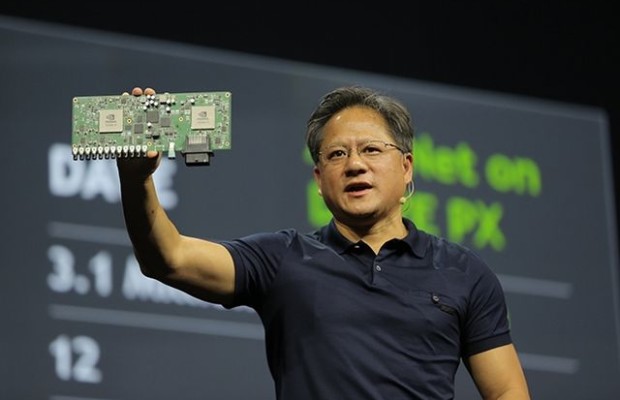 Executive Director NVIDIA Jen-Hsun Huang during the event GPU Technology Conference showed high-performance computing platform Drive PX, designed for cars with autopilot.
Recall that the first of the company told Drive PX during the January exhibition CES 2015. The system uses two processors Tegra X1, to ensure that the work of twelve cameras with an aggregate bandwidth of 1300 megapixels per second. This allows all cameras capture video at 1080p at 60 frames / s or 720p at 120 frames / s. The platform uses 10 GB of DRAM and combines the technology of computer vision (CV), in-depth training and updates "on air".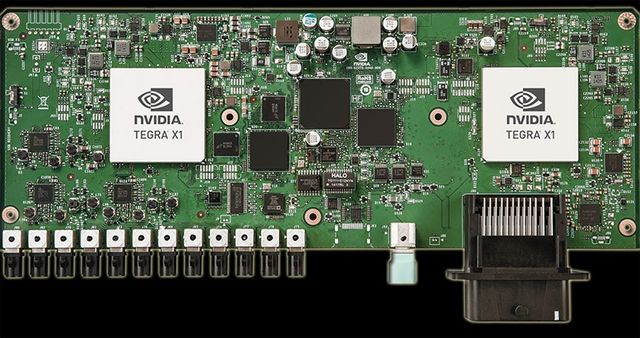 NVIDIA emphasizes that Drive PX raises the possibility of recognition of objects to a new level, allowing, for example, to distinguish an ambulance from the usual van while driving. The system can inform the driver, not just to get his attention beep. The machine not only detects but also understand what is happening around, allowing you to implement complex automatic control system.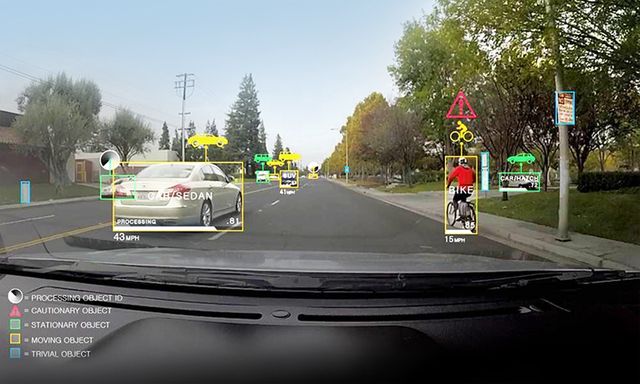 One of the features of the platform – intellectual means visibility. Drive PX uses special techniques for determining the structure and crosslinking the object images from the cameras to improve image quality and to avoid splitting, for example, when the border of the sidewalk displayed simultaneously at two locations. The vehicle displays highly detailed and realistic lighting effects.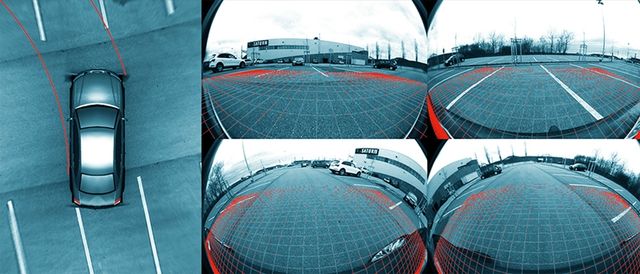 In general, they say in NVIDIA, opportunities Drive PX sufficient for simultaneous operation of features such as all-round visibility, obstacle avoidance, detection of pedestrians, traffic monitoring and condition of the driver.
Delivery Drive PX automakers and research organizations will begin in May. Price development platform will be 10 000 USD.
Source:
NVIDIA showed a computer for $ 10,000 for robocars updated: March 18, 2015 author: