Wireless Mouse Mad Catz Office RAT accelerate the implementation of office tasks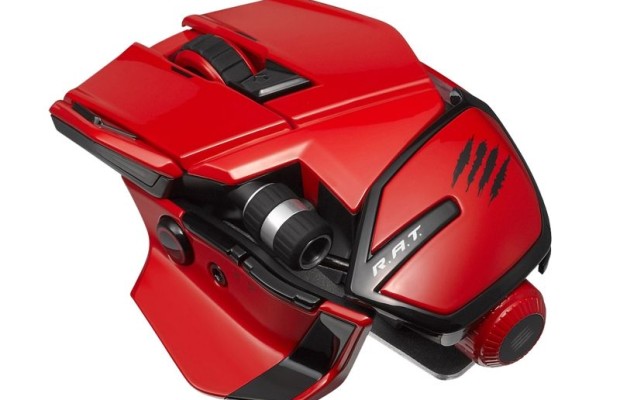 Family computer mice Mad Catz replenished model Office RAT, which can be purchased at an estimated cost of US $ 100.
The novelty is designed in such a way as to speed up and make more comfortable working with various office applications, graphic editors and programs for design.
The manipulator is endowed with ten programmable buttons and a scroll wheel with vertical and horizontal scrolling. In the lateral part has a special button Precision Control, clicking on which you can slow down the movement of the cursor for precise positioning.
The back panel has a sliding mechanism, so that the size of the mouse can be tailored to particular palm and grip. It is alleged that the new product is suitable for use on almost any surface, including glass.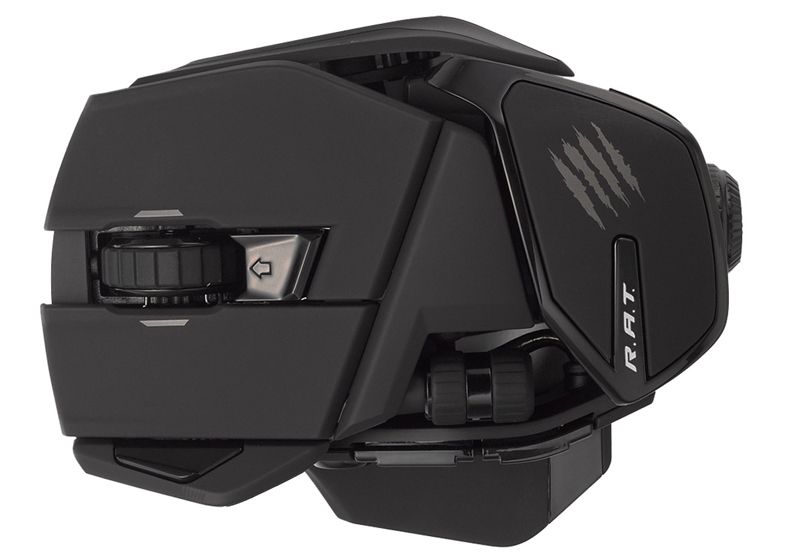 To communicate with the computer used wireless communication Bluetooth. The package includes a transceiver interface USB; stated range – up to 10 meters. Power is provided by a single element standard AA battery that will last for years of use. Weighs Office R.A.T. approximately 140 grams.
Wireless Mouse Mad Catz Office RAT accelerate the implementation of office tasks
updated:
February 22, 2015
author: