Will.i.am and Gucci will release a "smart" bracelet premium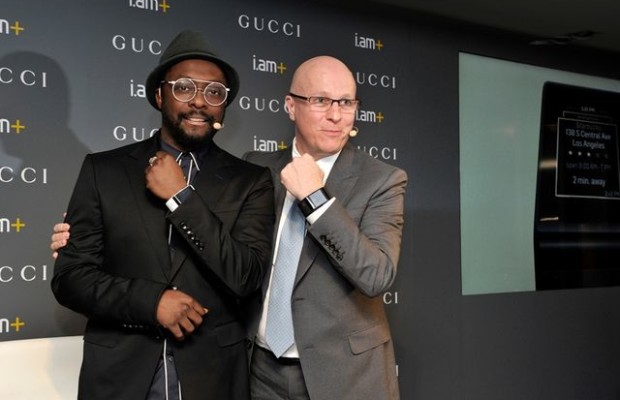 The company Gucci Timepieces and American rapper Will.i.am, member of the Black Eyed Peas, reported its intention to issue "smart" bracelet, which can operate as a fully independent unit.
It is reported that the use of the gadget does not require binding to the smartphone. Bracelet will allow to receive and make phone calls in the network 3G, as well as to exchange text messages and emails. Mentioned the possibility of playing music and viewing of nautical charts. Calendar will help in planning cases.
Smart bracelet will be endowed with functional fitness tracker, which will receive a set of sensors – temperature sensors and heart rate, as well as the receiver satellite navigation system GPS. In addition, according to a personal assistant, which are activated by voice.
It is known that the gadget will refer to devices premium. Price and Availability The yet to be announced.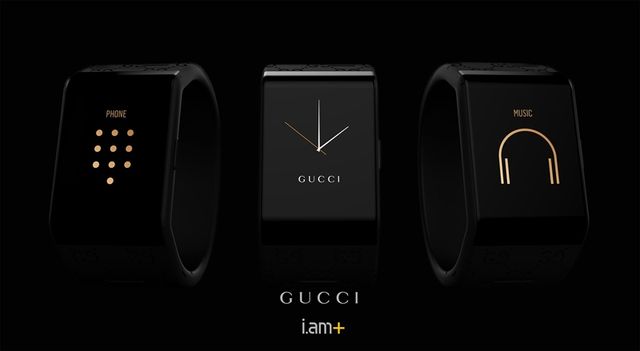 Recall that the rapper Will.i.am has previously represented own wearable device in October 2014 debut "smart" bracelet Puls. This gadget is endowed with built-in 3G-modem processor Qualcomm Snapdragon, 1GB of RAM, a flash unit with a capacity of 16GB, wireless adapters Wi-Fi and Bluetooth, and a color display. Quite possibly, it will form the basis Puls bracelet designs together with Gucci Timepieces.
Source: CNET
Will.i.am and Gucci will release a "smart" bracelet premium
updated:
March 20, 2015
author: