European companies have joined together to promote flexible electronics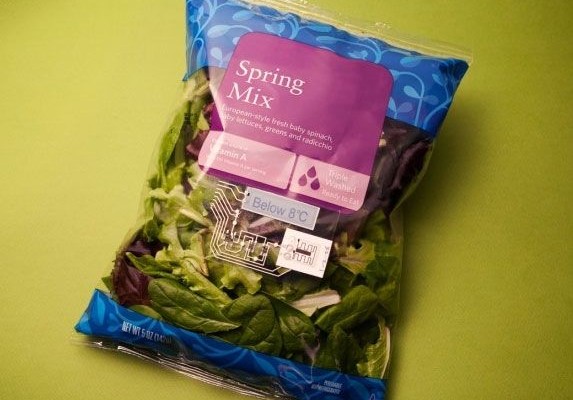 The other day, a number of European companies have joined together to create an industry consortium to advance to the masses of flexible electronics. Companies Cartamundi, Van Genechten Packaging, PragmatIC, SMARTRAC, TNO and the Belgian research institute Imec became the nucleus of a new organization under the interesting name «PING». PING abbreviation stands for Printed Intelligent NFC Game cards and packaging. In other words, the consortium is going to make a hard copy printed products "smart". And in unlimited quantities. This sticker products for board games, packing material, material and many other things that allow people a new way to interact with the surrounding objects.
The plans for the consortium PING the next three years to develop standards for the mass and cost of printed material with integrated electronics. As a base material treated paper, cardboard and plastic. By itself, provide a full range of embedded solutions, including wireless data transmission and wireless power. Nothing new to invent not have to. For radio frequency fit already approved and implemented standards NFC and RFID, and to read the data suitable conventional smartphone or tablet. Also, the project includes the development of options for embedding in printed materials of all kinds of sensors, screens and speakers. The game of "Snap" sparkle with new colors!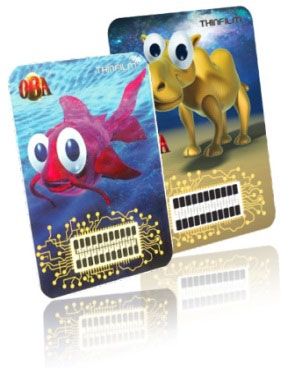 Directly to the development of flexible electronics, including the establishment of projects chips will be engaged Imec and TNO. PragmatIC company will undertake the transfer of development from the laboratory to production. Adaptation of antennas to printed products and to flexible circuits will deal with the company SMARTRAC. The last link in the process – the release of printed products with flexible electronics – get companies Cartamundi and Van Genechten Packaging.
Source: EDN Asia
European companies have joined together to promote flexible electronics
updated:
March 20, 2015
author: