Western Digital shows SSHD 4 TB with 128 GB flash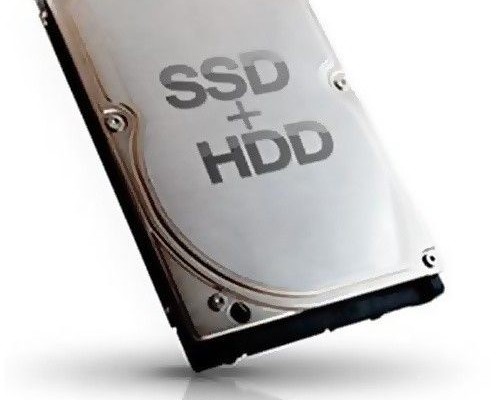 Western Digital has a new 4TB SSHD shown. This technique is known for some time, but this new model would be the fastest in the world according to the manufacturer.
A SSHD is a hybrid hard drive that combines a regular mechanical hard drive with flash storage. In the case of the prototype has shown that Western Digital, a 4 TB is large mechanical hard drive in combination with up to 128 GB of flash cells.
The prototype uses the SATA PCI Express interface, which Western Digital with 64 GB of flash and a 4TB disk mechanical PCMark8 knew a score of 4459 points to pick. This would in their own words almost can match an SSD, while the price per GB would be attractive.
Exact specifications and speeds of the prototypes indicate Western Digital is not. However, the manufacturer reports that two prototype SSHD in a RAID-0-formation a throughput of 10 Gbps would get to know. It remains to be seen whether these prototypes Western Digital also plans to issue.
Western Digital shows SSHD 4 TB with 128 GB flash
updated:
January 3, 2015
author: