Western Digital has expanded its line NAS four new models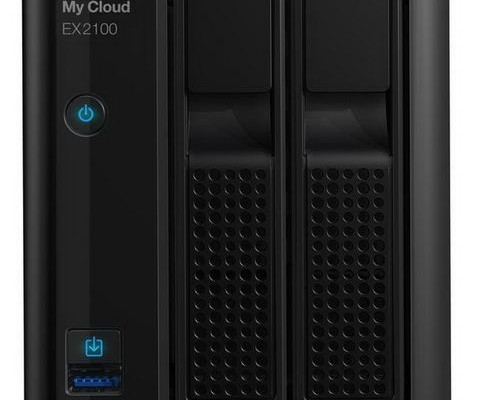 Western Digital, produces not only hard drives, but also the whole complexes NAS. Now it has expanded the range of NAS with four new models – two in a series of My Cloud Expert (EX2100 and EX4100) and two in the series My Cloud Business (DL2100 and DL4100). Of the names of the series is not hard to understand why trends are. Models of My Cloud Expert EX2100 and EX4100, two- and four disks, respectively, are designed for home or semi-professional use.
They feature dual-core Marvell ARMADA 385 and 388, as well as disk drives, used a series of WD Red. The older model supports RAID 5 for the rest of their characteristics are the same. Ability to work as a server-line broadcasting Twonky and iTunes server or to backup important data with WD SmartWare Pro or Apple Time Machine. Supports the installation of third-party applications such as aMule, Transmission, and others.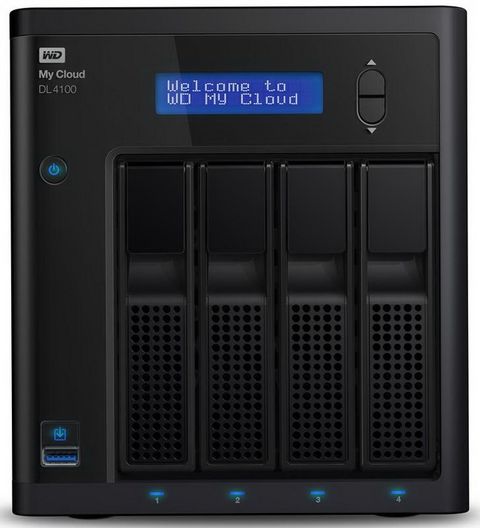 Model for small businesses, DL2100 and DL4100, very similar to the My Cloud Expert, but they use a dual-core Intel Atom processor, and there is the possibility of expanding memory from two to six gigabytes. Supports 256-bit encryption with AES volumes and work as a target and initiator iSCSI. Also, is there support FTP, WebDAV, SSH and Active Directory. Prices vary depending on capacity – My Cloud Expert EX2100 without drives will cost about 330 euros while the My Cloud Business DL4100 maximum 24TB volume configuration will cost the buyer about 1950 euros.
Western Digital has expanded its line NAS four new models
updated:
March 1, 2015
author: