Nvidia Geforce GTX 960 Ti will have two versions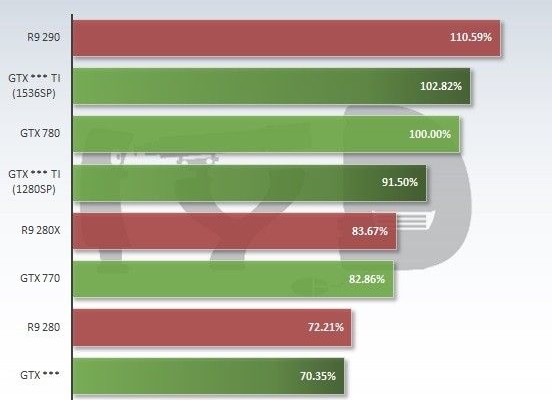 The GTX 960 will soon make its appearance, but also go a long time rumors of a GTX 960 Ti to close the gap towards the two higher positioned Maxwell graphics cards. WCCF Tech claims to have heard from reliable sources that there is not one, but two versions of the GTX 960 Ti will appear.
The first has 1280 CUDA cores on board, while the second with 1536 cores still a lot faster. Moreover, the performance difference with the normal GTX 960 is very large, which may mean that this Ti cards based on the same GM204 we saw in the GTX 970 and GTX 980. The upcoming GTX 960 is likely to have a smaller GM206 onboard.
About the naming is still unknown, so it could just be that goes fastest model as GTX 965 or something like that through life. It is also questionable whether Nvidia at all or all three variants will bring to the market; it is not unlikely that initially only the GTX 960 Ti and one variant to be released.
Nvidia Geforce GTX 960 Ti will have two versions
updated:
January 2, 2015
author: