New VR-helmet headset Vuzix IWear 720 and includes support for multiple devices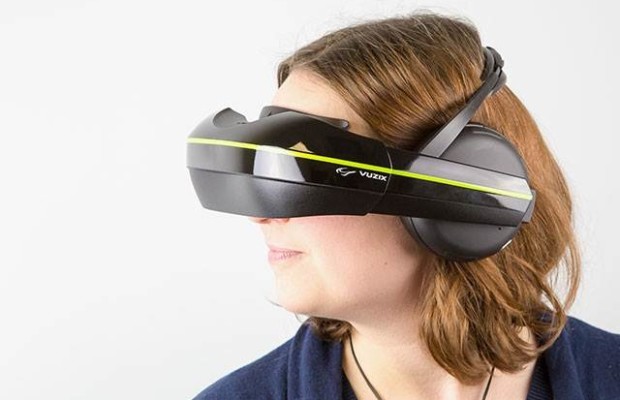 It's easy to get lost in the abundance announced helmets and virtual reality technology, especially when you consider that really works and is more or less attractive market products while painfully small. Anyway, the company Vuzix, dealing with smart glasses, too, decided to try his hand in this direction and presented IWear 720.
The device is built in headphones, which are designed to cut even more people from the real world and plunge it deeper into the virtual. External noise is suppressed by two built-in microphones. In this case, the device can be used for viewing from any source with standard output HDMI. Supported as viewing stereoscopic video and conventional 2D-materials. Of course, the helmet can be output from a computer or game consoles, as well as materials from smartphones or tablets.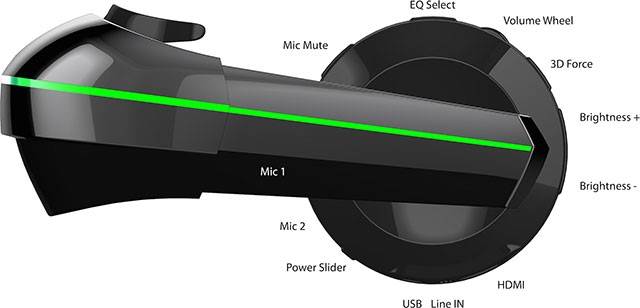 IWear 720 is endowed with two HD-display (1280 × 720, in accordance with the title) and, according to the manufacturer, it may give the impression of watching a 130-inch TV from a distance of 3 meters. Charging the built-in lithium-ion battery is controlled via Micro-USB. There are sensors for otsazhivaniya movements (gyroscope, accelerometer and compass), supported by the popular game engines and Unity 3D Unreal, standard OSVR, it is possible to connect to NVIDIA Shield.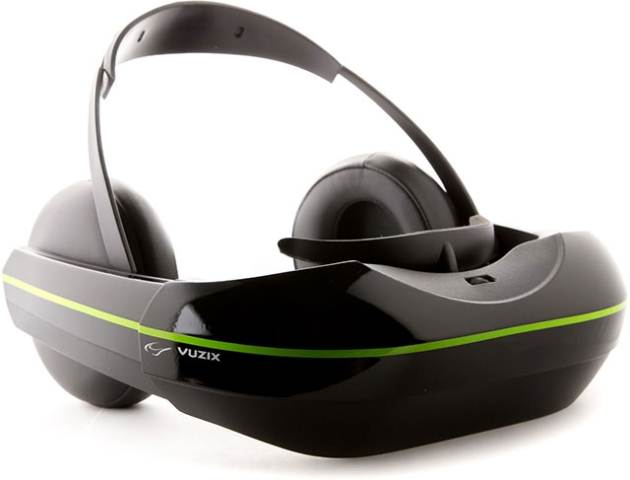 If the user wishes to supplement the capabilities of virtual reality support for augmented reality, the device can be equipped with optional camera. When the helmet IWear 720 will hit the market – are not reported, as well as the estimated cost and the detailed specifications. Incidentally, in IWear 720, Intel recently invested $ 25 million, so the prospects for this helmet is.
Source: Engadget
New VR-helmet headset Vuzix IWear 720 and includes support for multiple devices
updated:
March 8, 2015
author: