The device Feelreal complement VR-helmets generator smell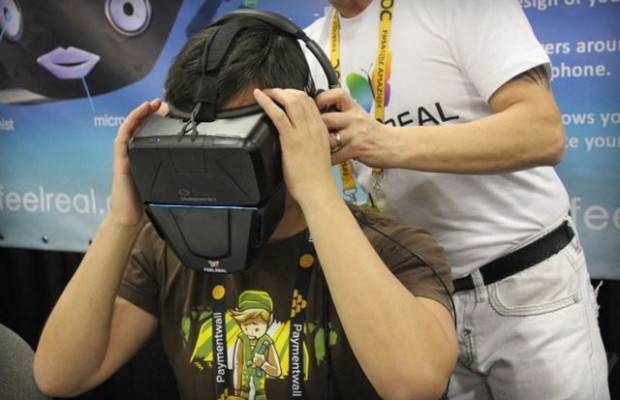 Feelreal company designs a device that will allow to recreate smells and temperature sensations while wearing virtual reality helmets.
Gadget Feelreal is a special unit that is heightened by VR-helmet and covers the lower part of the face of the user. Inside built small blowers, heating elements, vibration motor, and a microphone. Power is provided by an integrated battery, and to connect with helmet use Bluetooth-connection.
Generation of odors carried out thanks to removable cartridges with special aromatic components. The current version is declared the possibility of a smell of the ocean, jungle, fire, herbs, powder, colors, and metal.
The feel of the impact of a flavor enhanced by creating a thermal effect. For example, near the fire will activate the heating elements, and near the water with a cooling fan. Plus, the vibration can be added.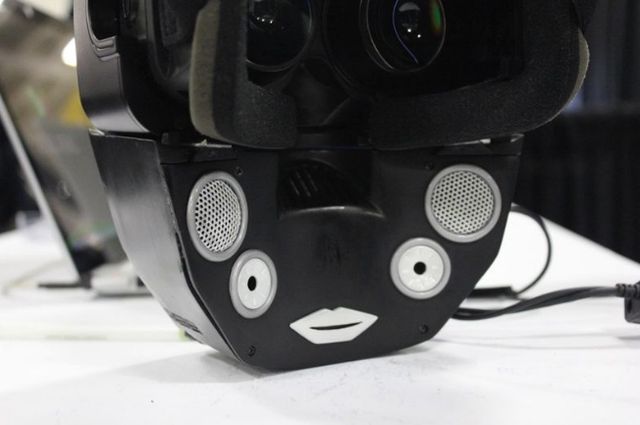 However, observers say that wearing the device causes Feelreal controversial feelings. Gadget covers the entire face, and air is supplied only through the vents. This can not only provoke fear, but also cause asthma attack. While fans of the novelty in the case of its appearance on the market is definitely there.
Source: The Verge
The device Feelreal complement VR-helmets generator smell
updated:
March 9, 2015
author: