Click ARM One: modular design comes in tablets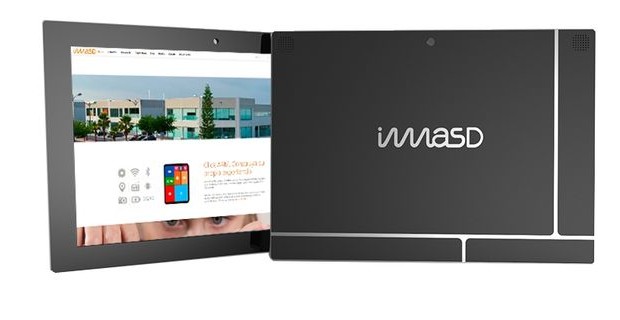 The Spanish company ImasD starts receiving pre-orders for the Tablet PC Click ARM One, which will feature a modular design with quick and easy replacement of key components.
The most famous and developed for today modular design of mobile devices is Google Ara – smartphone, which is expected to be available in the current year. But there are other similar initiatives, for example, Vsenn. Now they added another project – a mini-computer Click ARM One, the sale of which should start in the summer.
Initially, the tablet will come with a key block CK Core, comprising a processor Samsung Exynos 4412 and 2 GB of RAM. In the future, users will be able to dismantle the unit and install a new one, for example, with a more powerful CPU.
Will be exchanged for other components such as a motherboard with wireless adapters Wi-Fi and Bluetooth, USB flash drive (initially 16 GB), and even the display, which will receive a diagonal of 10.1 inches and a resolution of 1280 × 800 pixels.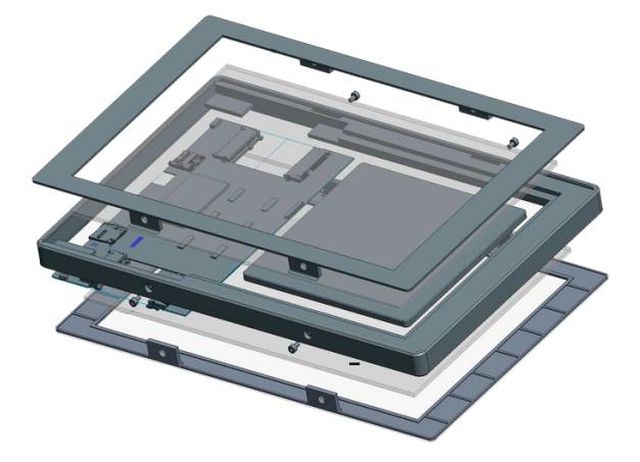 Developers will also talk about compatibility with different operating systems, including Android, Ubuntu and Tizen.
Modular Click ARM One tablet will be released in a limited edition of 1000 pieces. It can be ordered at a price of 290 euros. Will the project be successful – alas, question.
Source: Liliputing.com
Click ARM One: modular design comes in tablets
updated:
March 10, 2015
author: